BUILD YOUR BUSINESS
The fourth and final phase of creating a successful, profitable blog is to build your business. This is the point at which you can really take off and begin to find massive success by scaling up. EBA® will show you how to work smarter, not harder, and how to build momentum that keeps you going long after you've completed your course work.
Check out our build blog posts below, or go BACK to recent posts.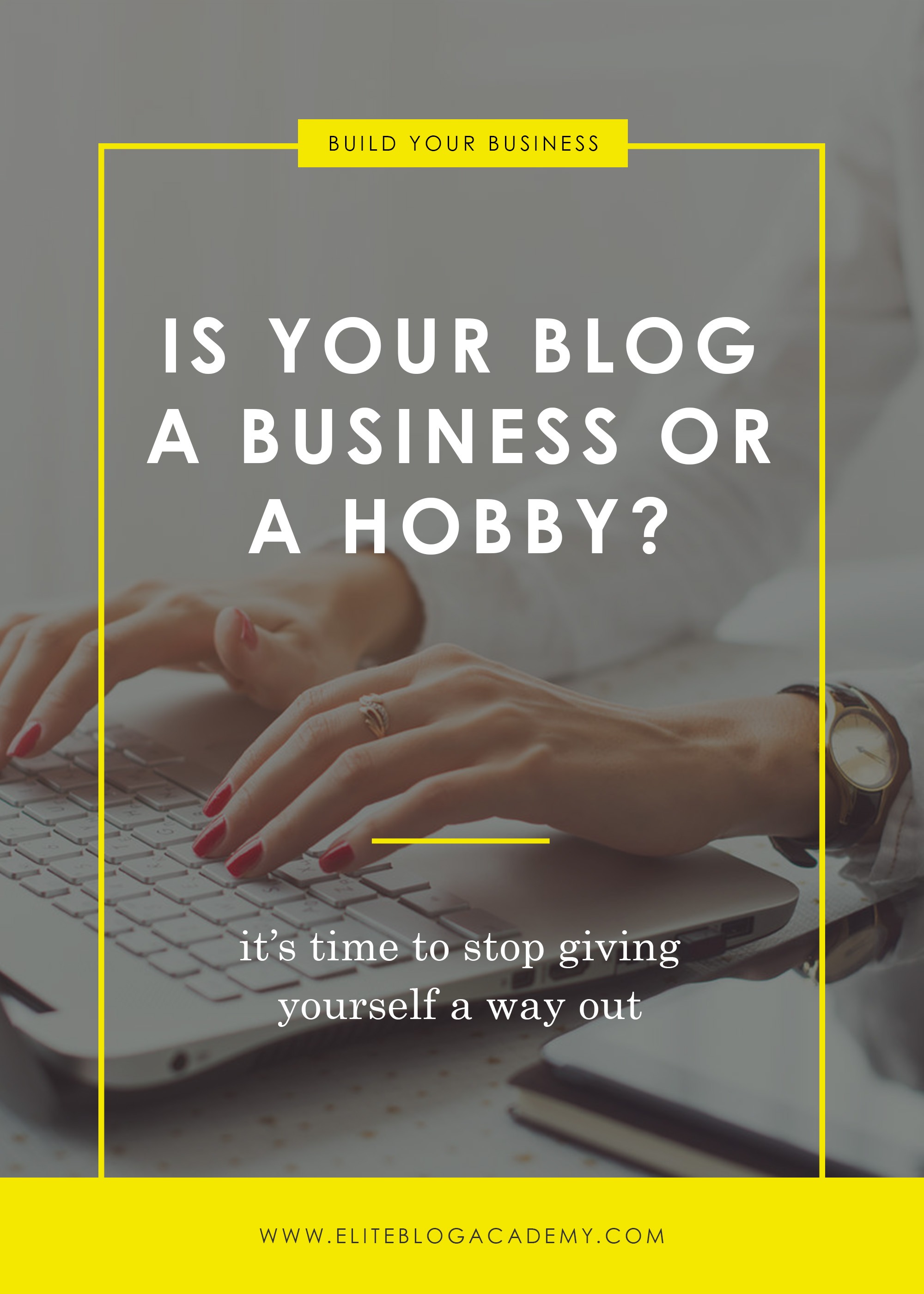 Be honest–do you really think of your blog as a business? As bloggers it can sometimes be hard to take ourselves seriously. After all, how serious can a job be when you can do it in your pajamas? But when I first started blogging, I definitely didn't think about it as a business. There was […]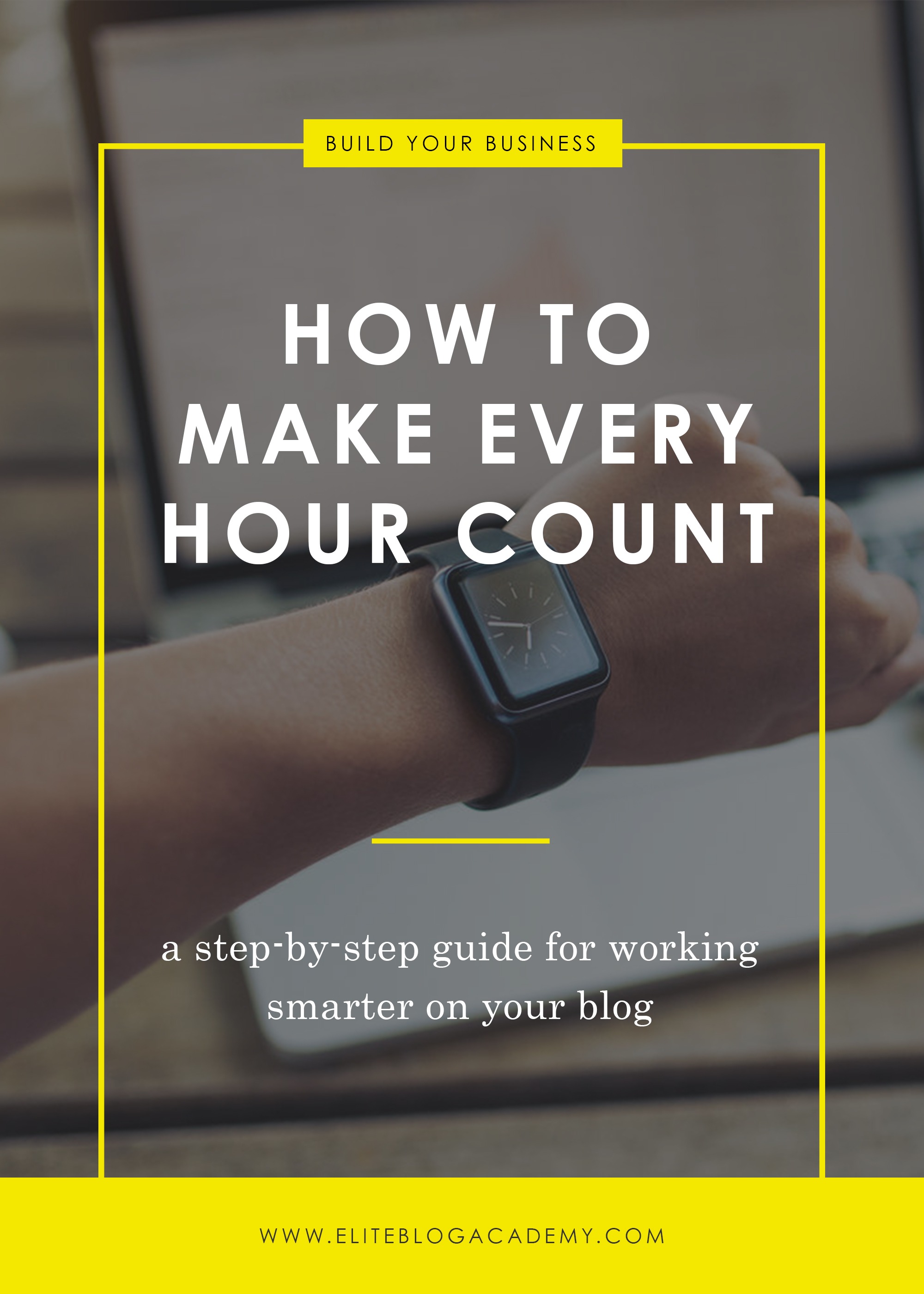 Today (and every day), I'm sure there are about 10 million things that are competing for your attention. Your phone is ringing, your to-do list is growing, and everything that pops up needs to be addressed NOW. Being a blogger — and the seemingly endless task list that comes along with it — can be […]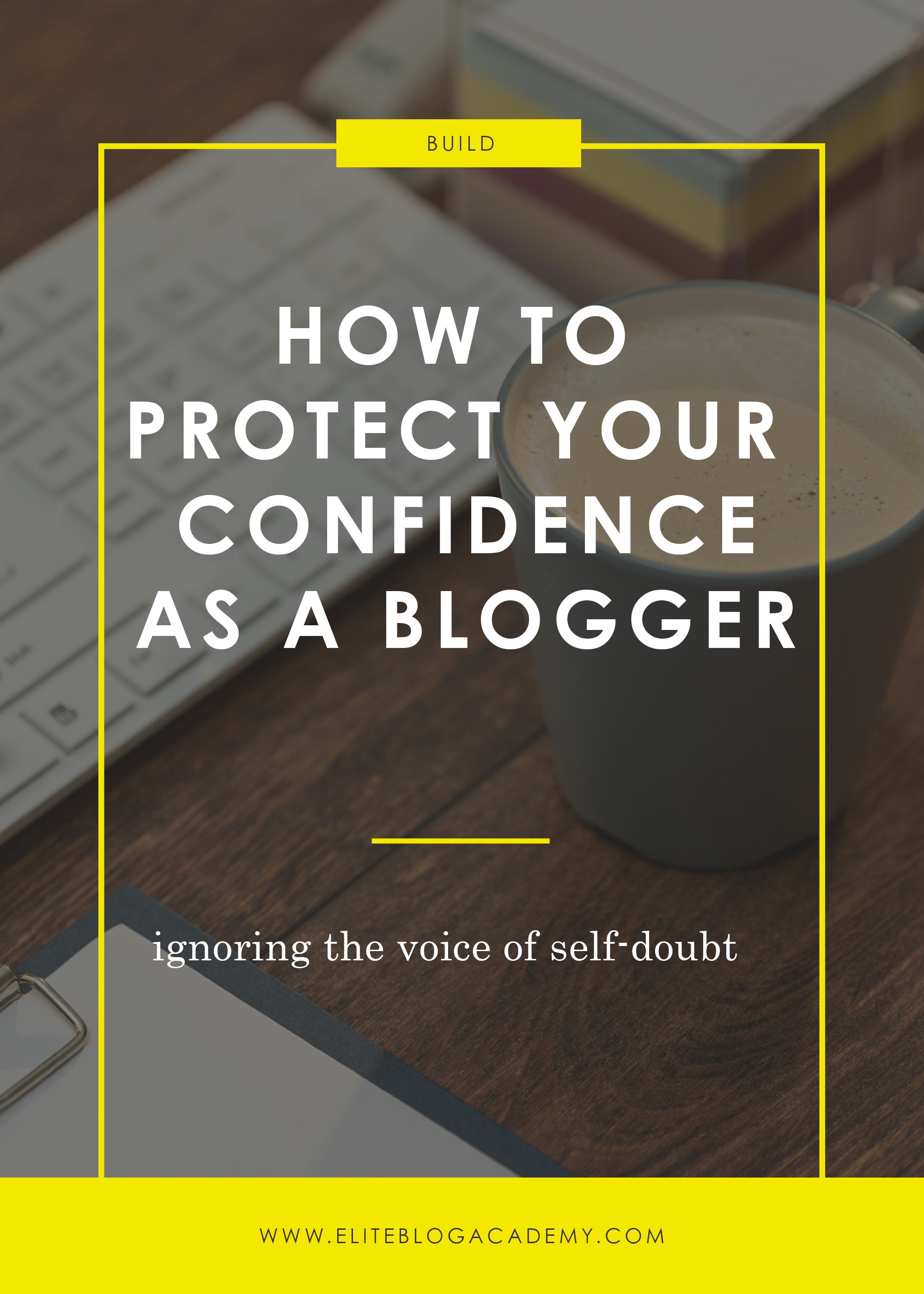 This online space we occupy can be a little crazy sometimes.  On the one hand, the flexibility of being able to work from literally anywhere and the ability to instantly share our message with just a click of a button is incredible.  Never before in human history has there been the kind of opportunities that […]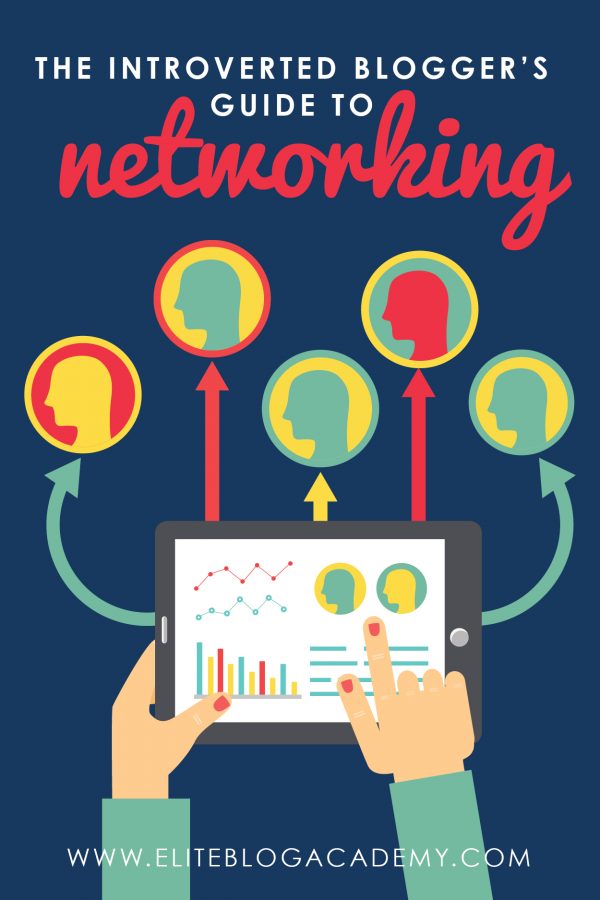 Does the idea of "networking" make you a nervous wreck? Me too, but there's so much to gain and learn from our fellow bloggers that sometimes, we have to push through! Check out The Introverted Blogger's Guide to Networking to learn how!