BUILD YOUR BUSINESS
The fourth and final phase of creating a successful, profitable blog is to build your business. This is the point at which you can really take off and begin to find massive success by scaling up. EBA® will show you how to work smarter, not harder, and how to build momentum that keeps you going long after you've completed your course work.
Check out our build blog posts below, or go BACK to recent posts.
Bogged down with the day-to-day grind in your blog? Then it's the perfect time to take a step back, catch your breath, and think big about your blog! Check out this post on why you should think big about your blogging business!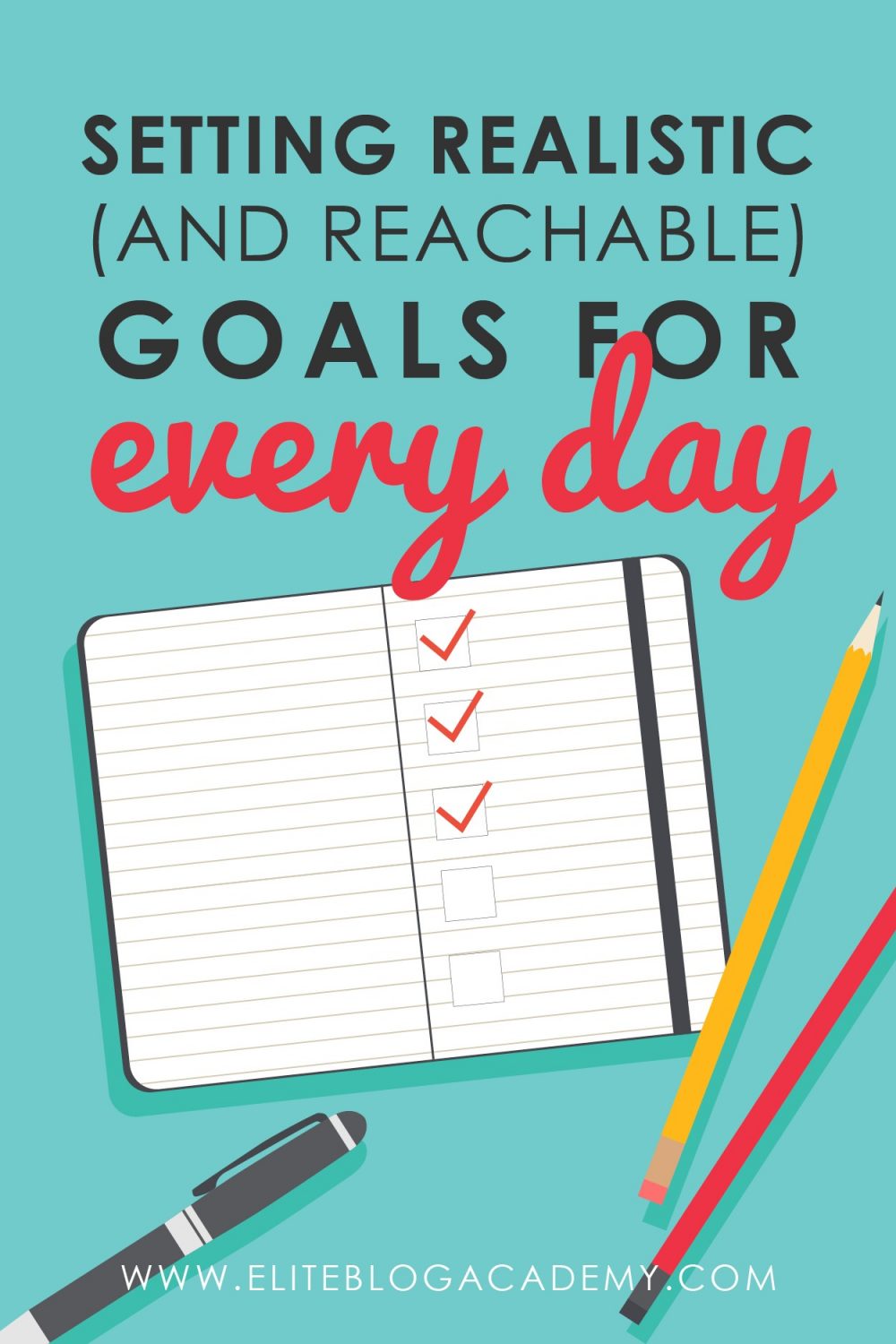 Goals. We all have them. And whether they are big or small, those goals can often lurk in the back of our brains and live there, unfulfilled. The thing is, we tend to push our goals to the end of a very long and never-ending to-do list. After juggling deadlines, work, health, and family, most […]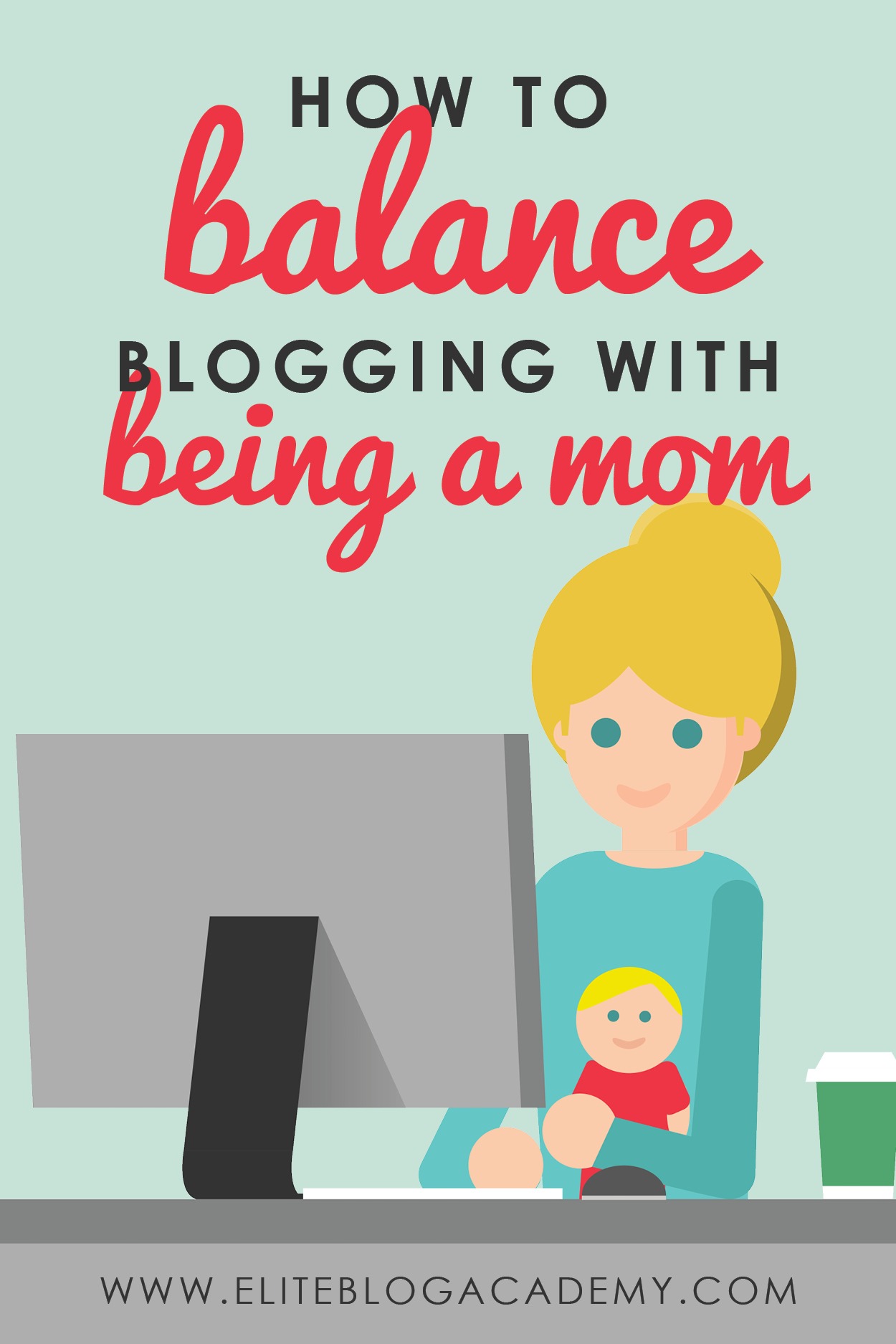 We all struggle to find balance every now and then, but as moms–especially as moms of young kids–who are also trying to blog, it can be particularly tough! There's always someone begging for snacks or saying "Mommy, Mommy, Mommy," on repeat. We can barely fit in time for all the stuff that WE need to […]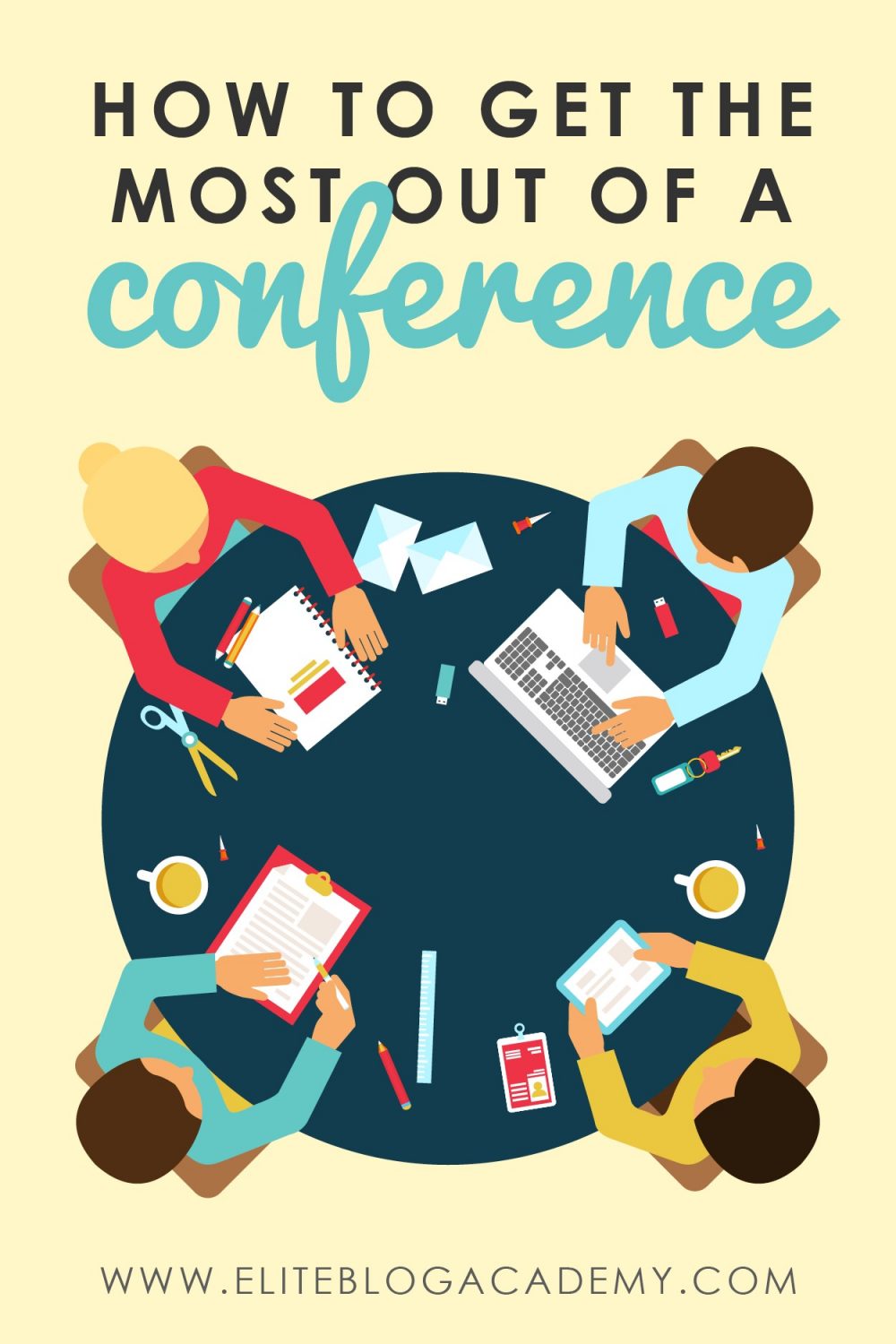 You've done it! You bought that conference ticket and booked your flight. You've started packing, and unpacking and then re-packing. Every little detail has been accounted for, but it still hasn't calmed your nerves. Making the decision to attend a conference or live event is always a little bit scary, right? If you're anything like […]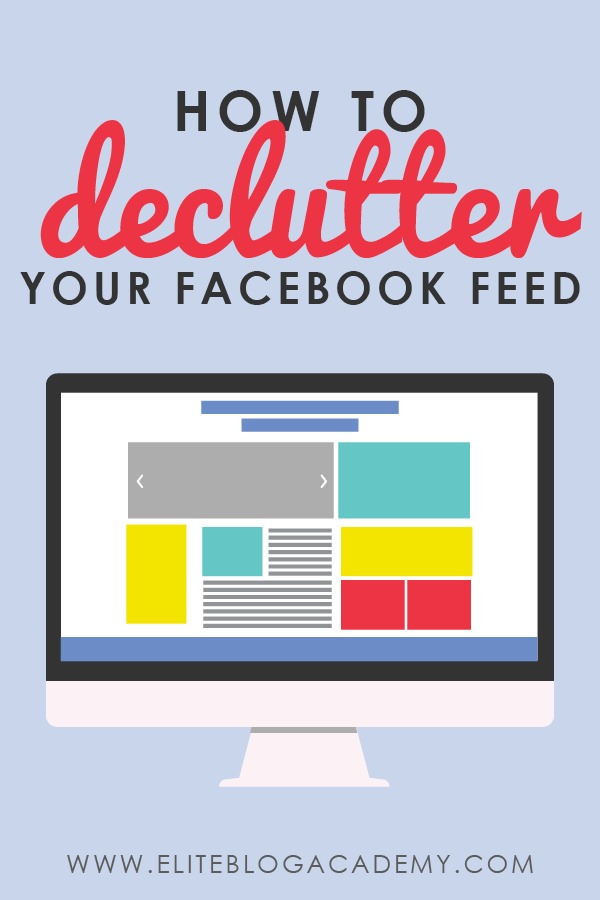 Have you ever gotten fed up with Facebook? You joined Facebook as a way to connect with friends, but now it has become a never-ending advertisement or source of negativity. Let's face it—Facebook can be a major time suck and cause of overwhelm for so many of us! And as bloggers, we only have so […]