BUILD YOUR BUSINESS
The fourth and final phase of creating a successful, profitable blog is to build your business. This is the point at which you can really take off and begin to find massive success by scaling up. EBA® will show you how to work smarter, not harder, and how to build momentum that keeps you going long after you've completed your course work.
Check out our build blog posts below, or go BACK to recent posts.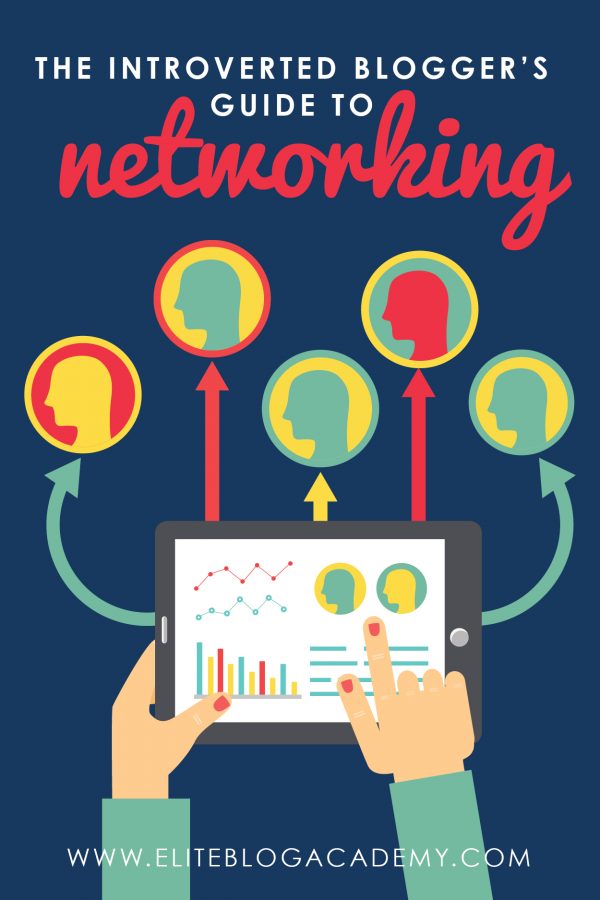 Does the idea of "networking" make you a nervous wreck? Me too, but there's so much to gain and learn from our fellow bloggers that sometimes, we have to push through! Check out The Introverted Blogger's Guide to Networking to learn how!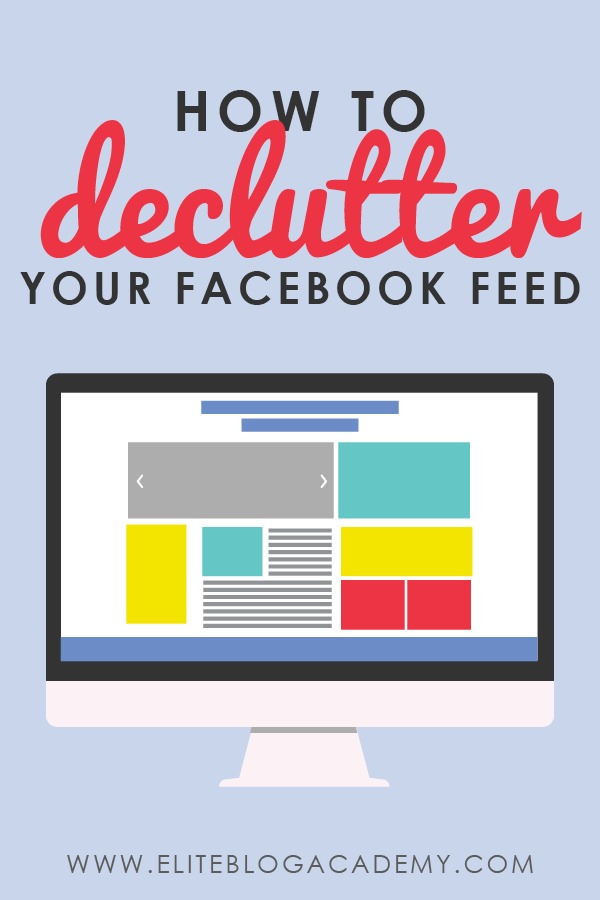 Have you ever gotten fed up with Facebook? You joined Facebook as a way to connect with friends, but now it has become a never-ending advertisement or source of negativity. Let's face it—Facebook can be a major time suck and cause of overwhelm for so many of us! And as bloggers, we only have so […]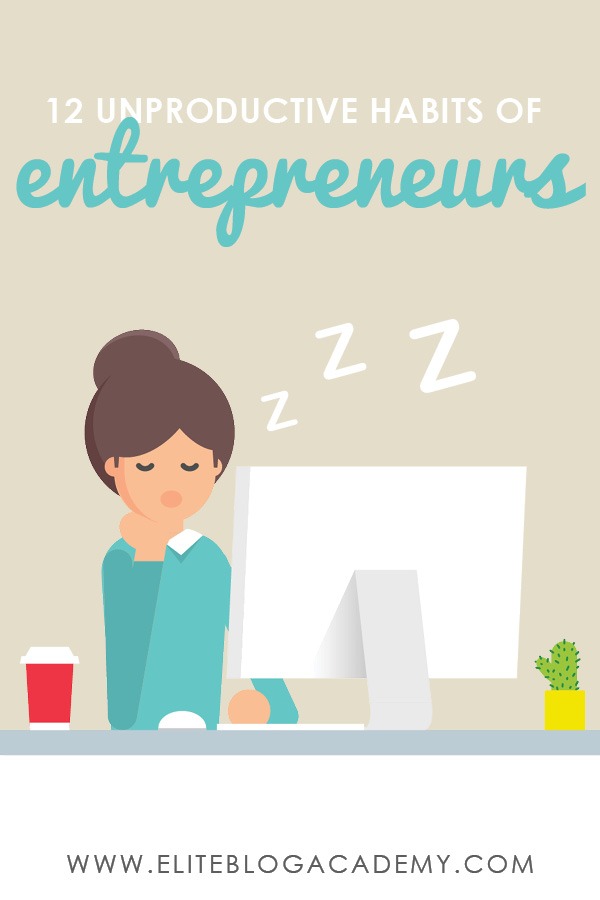 As entrepreneur, we are often balancing so many important tasks. Elite Blog Academy this week is teaching you how to be productive as an entrepreneur amidst the chaos by showing you exactly what not to do.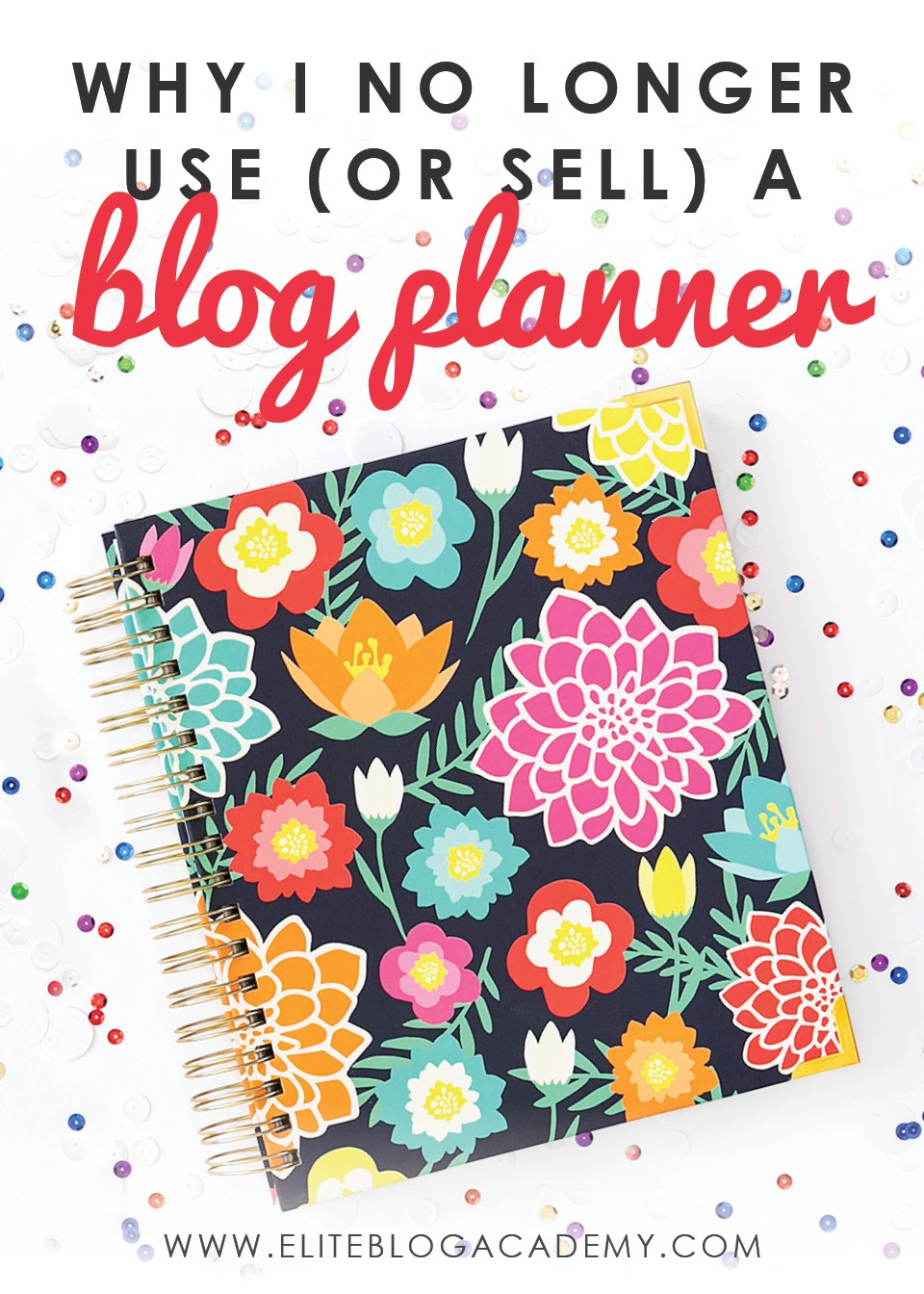 I'll be the first to admit that I'm kind-of a planning junkie. But truthfully, I can't even imagine growing the business that I have WITHOUT being completely vigilant about setting goals, planning ahead, being diligent about setting my priorities, and managing my time well.   I created my first blog planner—strictly for my own use—in […]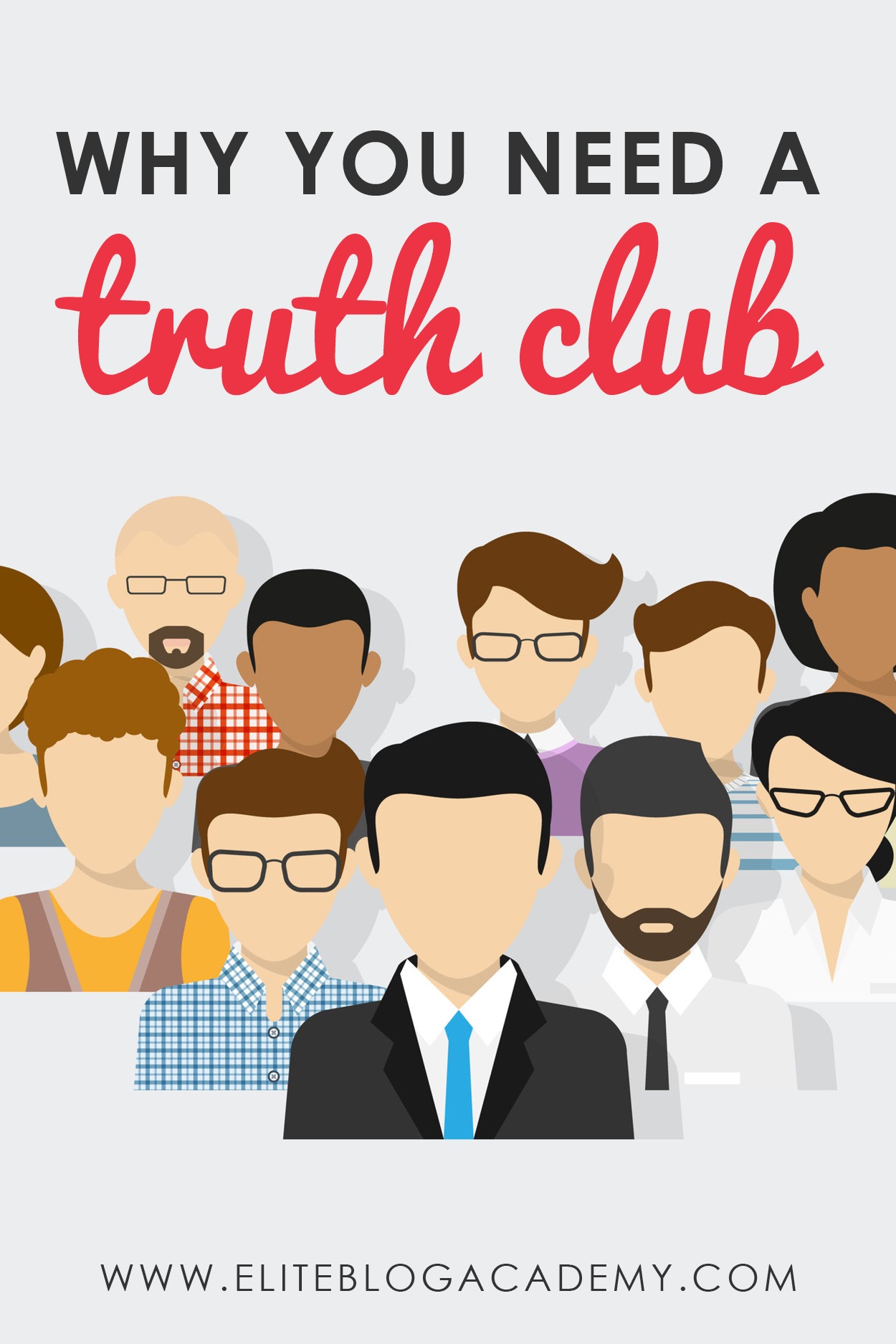 When it comes to your online business when was the last time you asked for brutally honest feedback, and were actually open to hearing it? Because the trend I've noticed in a lot of blogging Facebook groups is that people will pretend to ask for feedback, but what they really want is validation and compliments–people […]