BUILD YOUR BUSINESS
The fourth and final phase of creating a successful, profitable blog is to build your business. This is the point at which you can really take off and begin to find massive success by scaling up. EBA® will show you how to work smarter, not harder, and how to build momentum that keeps you going long after you've completed your course work.
Check out our build blog posts below, or go BACK to recent posts.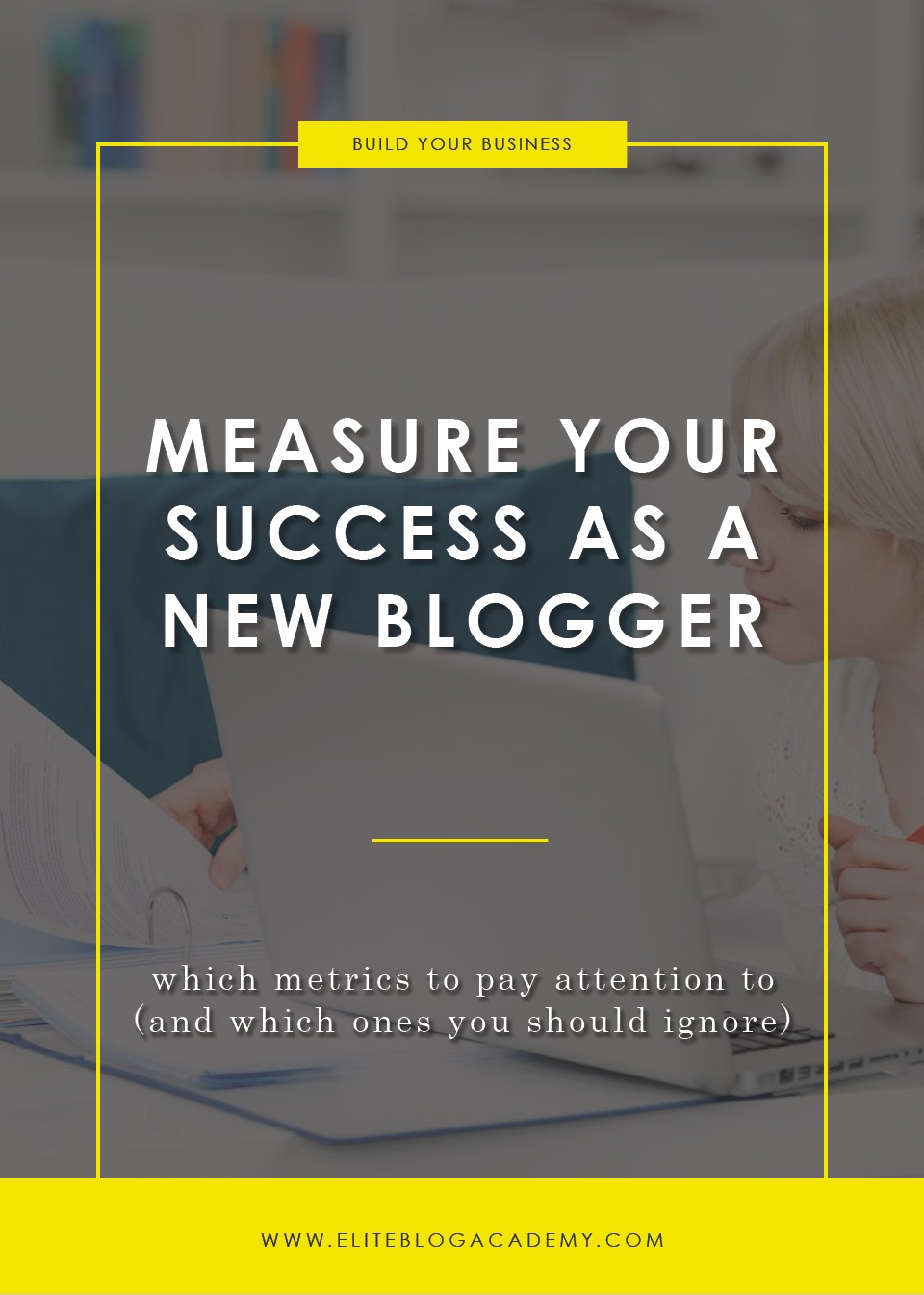 Metrics! I don't know about you, but just hearing that word can send shivers down my spine. Is there anything more tedious….or anxiety-inducing than crunching the numbers? When most people think of metrics, they think of confusing numbers and analytics that make your head spin. And I totally get it! I was completely metrics-averse in […]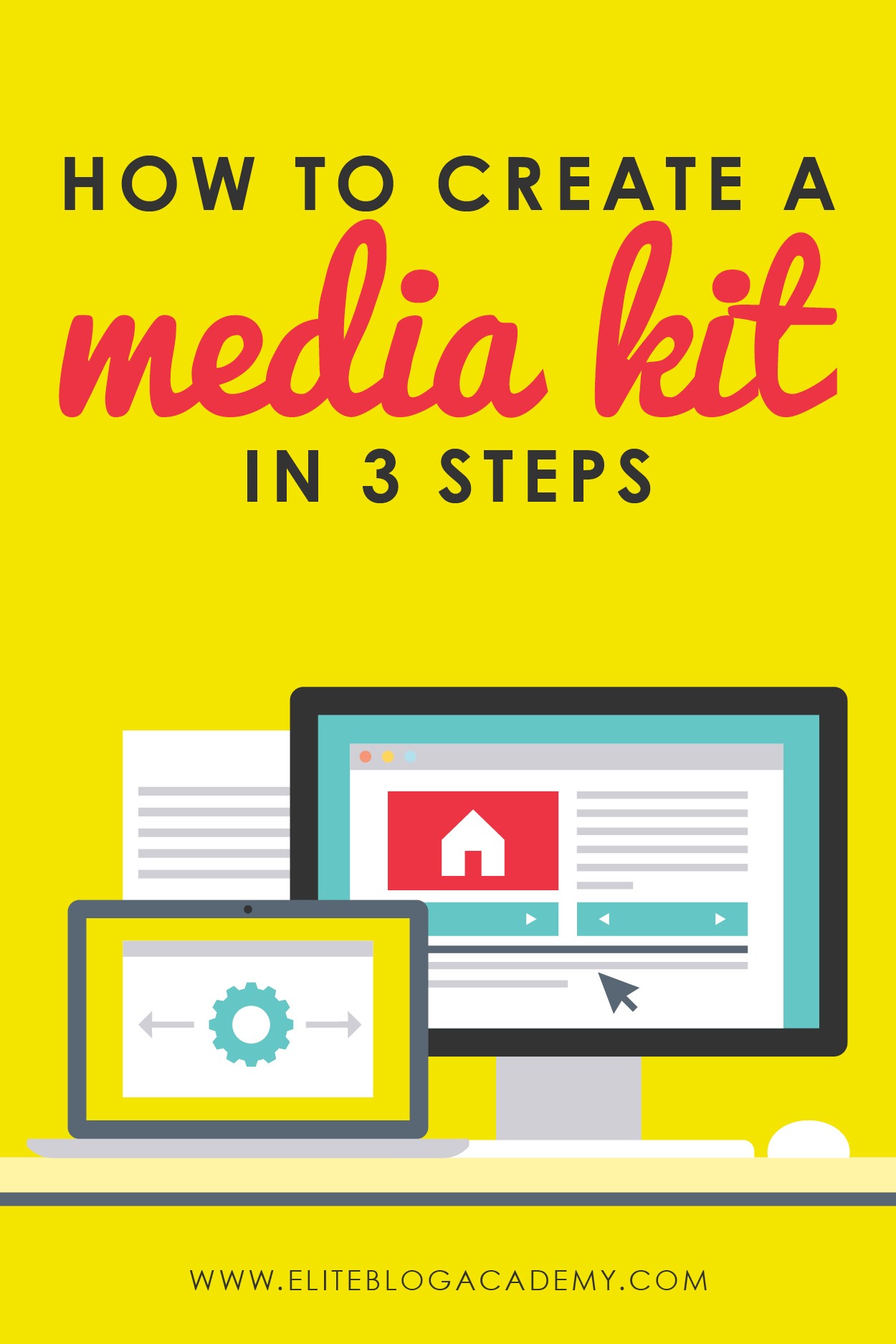 One of the main goals of many bloggers is to eventually make a part-time or full-time income from their work, and right now you can make money blogging in every genre and niche. The secret is this: What you think of as common knowledge may not be so for someone else. Sharing expertise and knowledge […]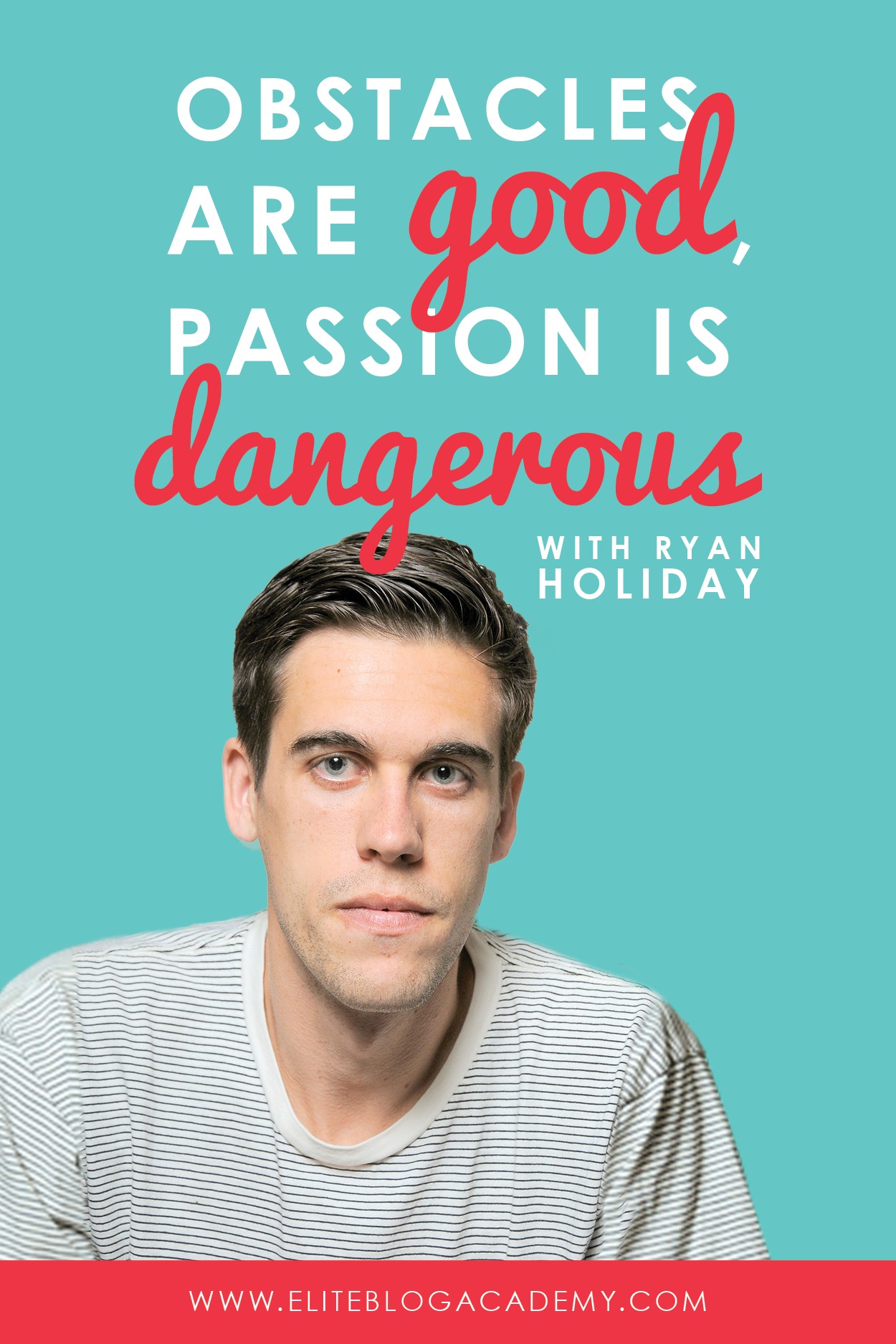 The Do It Scared™ Podcast with Ruth Soukup provides weekly motivation, inspiration, and practical instruction for anyone tired of settling for "good enough." Each week we tackle topics like goal-setting, overcoming procrastination, finding the time, energy & know-how for accomplishing our dreams, and overcoming the obstacles that stand in our way. Don't miss an episode; […]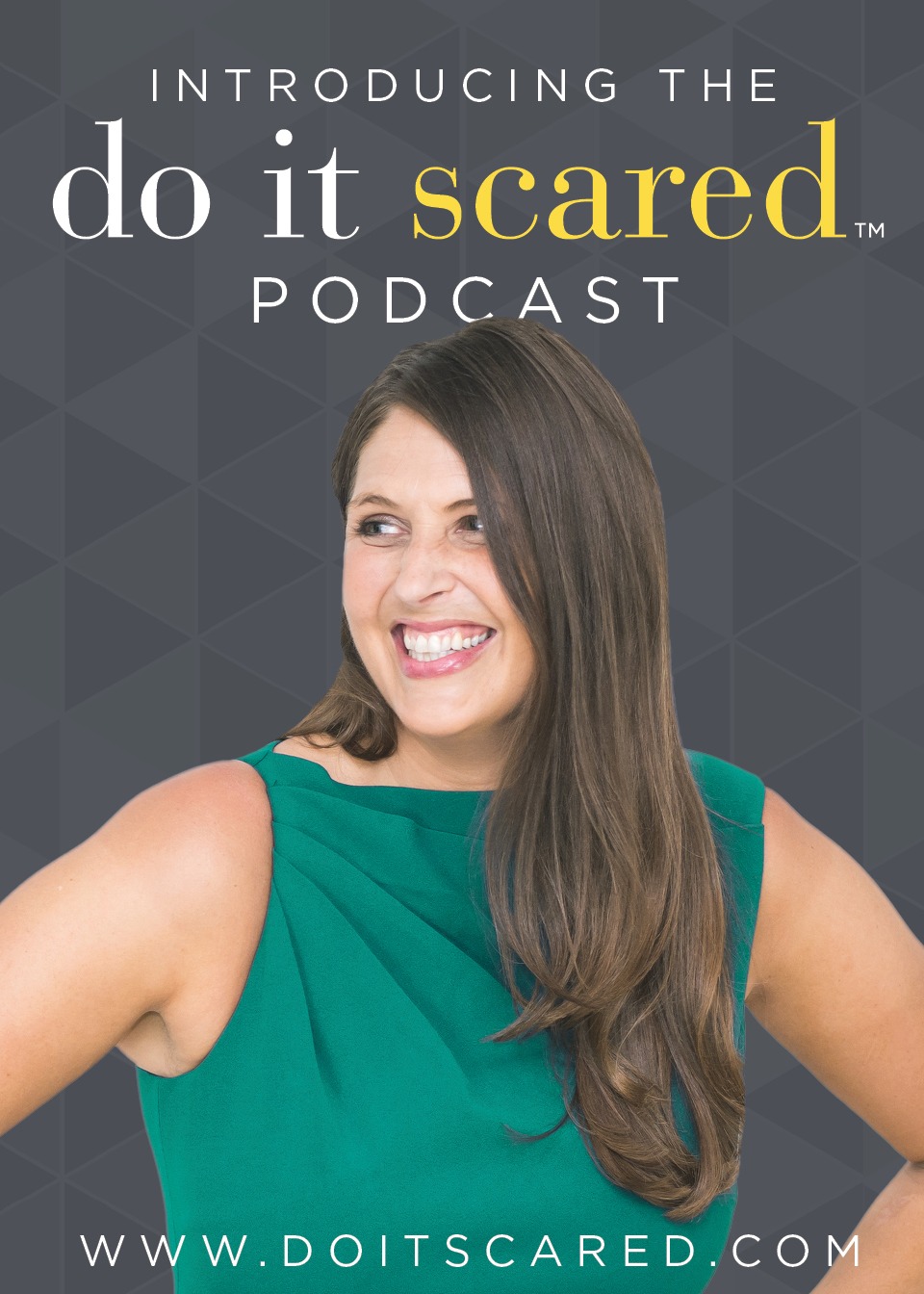 Have you ever thought about it? I mean, really really thought about it? Because, whether you know it or not, chances are good that fear is holding you back you in some way. How do I know? Well, mostly because it affects all of us! Often fear limits us in ways we don't even realize. […]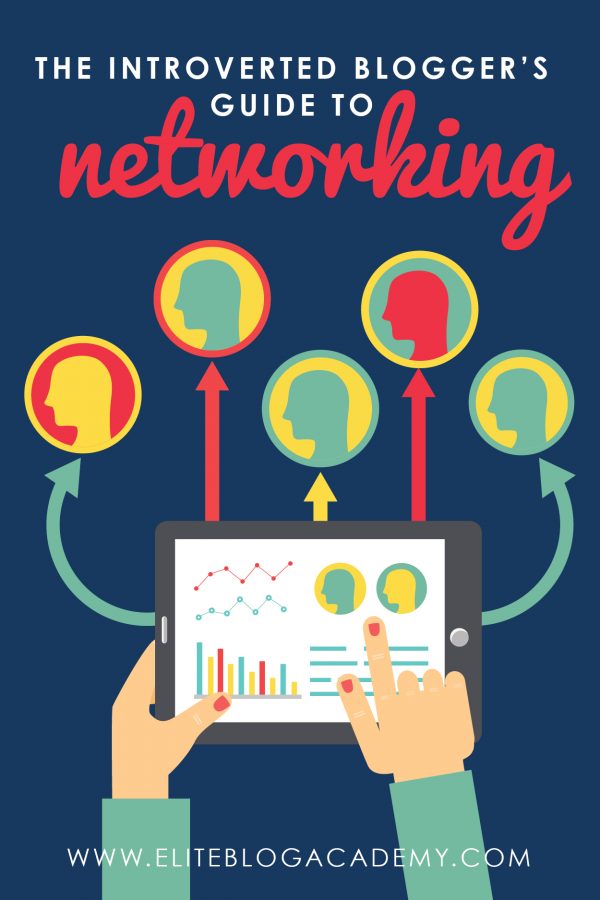 Does the idea of "networking" make you a nervous wreck? Me too, but there's so much to gain and learn from our fellow bloggers that sometimes, we have to push through! Check out The Introverted Blogger's Guide to Networking to learn how!