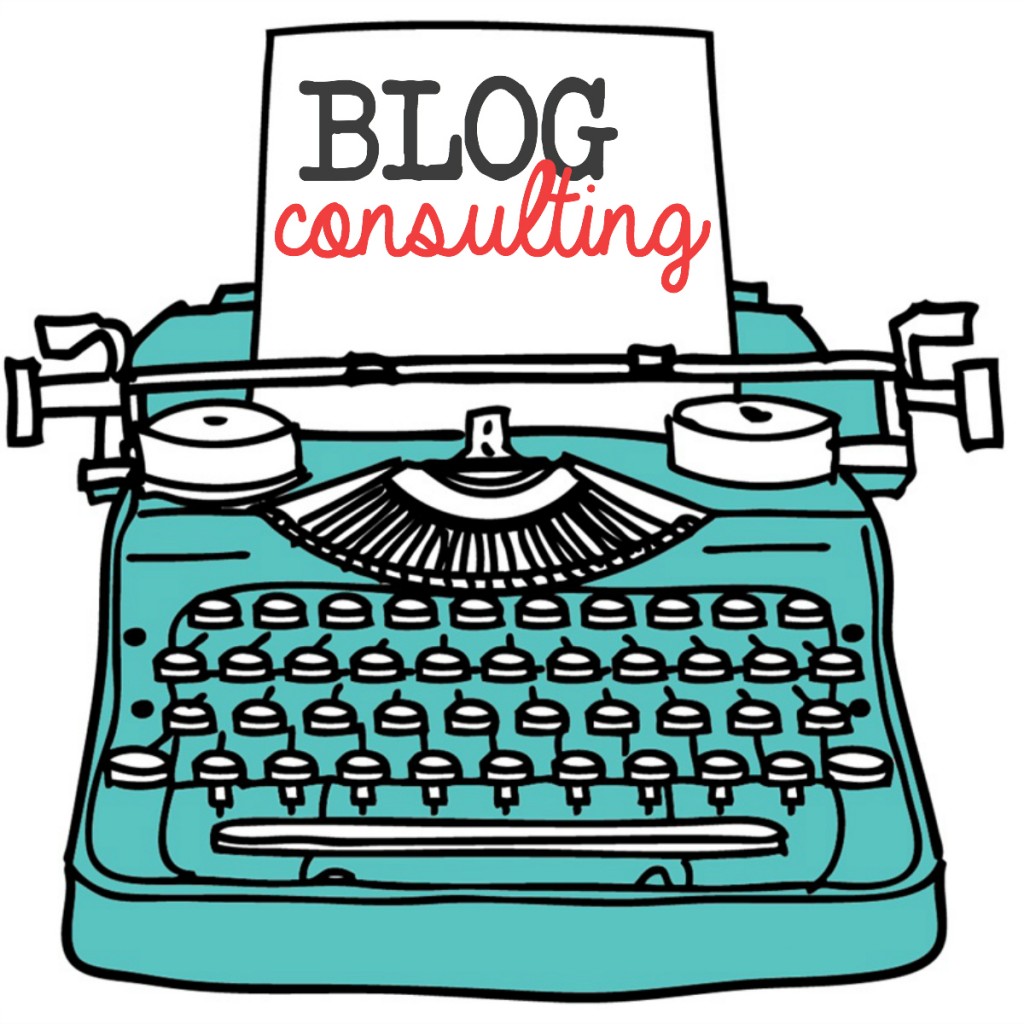 Are you discouraged because your blog isn't where you want it to be?
Do you struggle to attract and maintain traffic?
Do you want a personal coach to take your business to the next level?
Let's face it:  Blogging is hard.  Every now and then we just need a little extra help, encouragement, and advice from someone who has already been there.
That's where I come in.
Over the last five years, through trial and error, reading everything I could get my hands on, and talking to a whole lot of people smarter than me, I have continued to learn everything I can about the business of blogging.  In the process I've built Living Well Spending Less into a site that is currently helping me earn a full-time income, has over 3 million monthly pageviews, and continues to grow every day.
My bestselling book, How to Blog for Profit: Without Selling Your Soul gives you an inside look into how I turned my own blog into an actual business.  Elite Blog Academy goes even more in-depth into the step-by-step process of building a successful, profitable blog.   But what if that's not enough? Working with me one-on-one will not only give you that boost of confidence you need, you'll also come away from each session with a workable action plan that you can implement right away.
Please note that Ruth's consulting calendar is now full through the end of 2016; please email us at admin@livingwellspendingless to check availability for 2017.
Interested in getting started?
My team and I would be happy to customize a consulting package for you based on your blog's individual needs. Some of the areas I have worked on with clients in the past include :
Writing great content
Blog design/layout/readability
Goals, blog planning, and organization
Building blog traffic
Monetization
Working with brands and sponsorship
General social media strategy
Pinterest, including a customized Pinterest Marketing Plan
Facebook
Business development
In order to ensure results, I currently require a minimum commitment of a four session package, which includes a personalized action plan and a video site assessment.   Before I create your customized plan, we will ask you to fill out a detailed intake survey so I can best know how to meet your specific needs.
What others are saying:
Working with Ruth is the most powerful tool I have yet encountered in building my blog. In implementing her advice, my traffic quadrupled almost immediately and I learned valuable insights for building a brand. Not only is Ruth full of hard-won wisdom and experience, she is a soulful encourager. I am richly blessed to have connected with Ruth and encourage you to do the same." ~Tammy Straight, Grace Uncommon
By implementing the Pinterest strategies that Ruth suggested, I have increased my site traffic by over 500,000 unique visitors per month. For real. Ruth is brilliant! What more can I say?! "~Crystal Paine, Money Saving Mom
After reading Ruth's book, I knew I wanted to learn more about her social media strategy. She was very direct in the book, but I still had more specific questions. I have to admit, I was not sure she'd give away those trade secrets, but I was willing to try so I scheduled a consultation! Ruth was so transparent and clarified and expanded upon everything I was curious about. When I use her techniques, I notice a remarkable difference in my traffic and social media reach! " ~Heather Shaw, Family Friendly Frugality
How much does it cost?
A four-session consulting and coaching package, which includes a detailed video site assessment and personalized action plan is currently priced at $3,500.
Ready to Begin?
Ruth's consulting calendar is now full through the end of 2016; please email us at admin@livingwellspendingless.com to schedule your 2017 session, or to be added to our waiting list.