GROW YOUR AUDIENCE
The second phase in our framework is to grow your audience. Finding readers and customers can sometimes feel like a daunting prospect, but it doesn't have to be. From list-building and SEO to viral growth using social media, at EBA we'll provide you with an armory of proven, detailed strategies for how to get your message heard and shared. You'll never feel unsure of how to get more traffic again.
Check out our grow blog posts below, or go BACK to recent posts.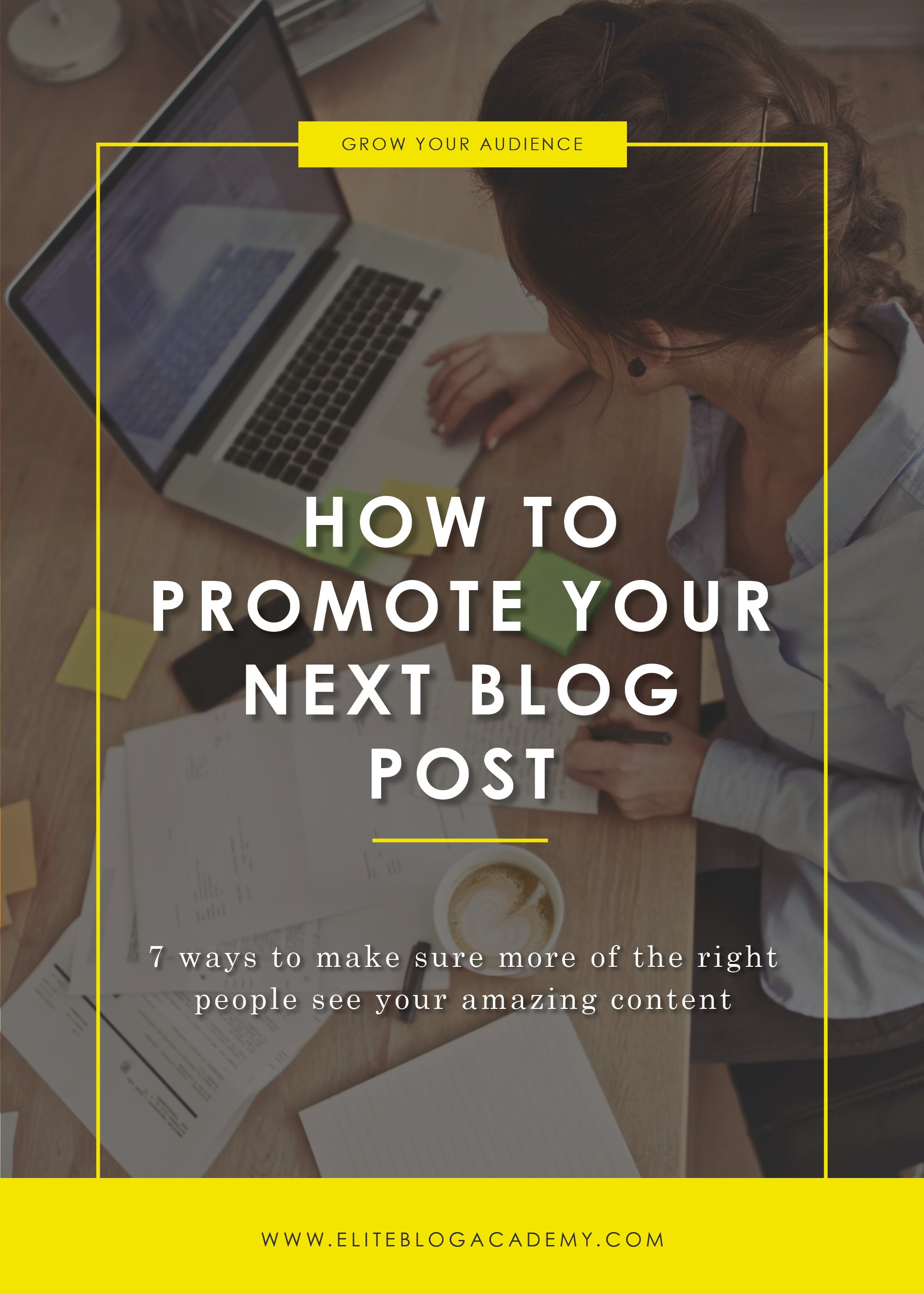 Have you ever noticed that sometimes, when it comes to blogging, writing is the easiest part? Because after you've written a really great post, then comes the real challenge: promoting it! After all, when we promote our content, it's like we're saying to the world, "I made this." We're really putting ourselves out there, and […]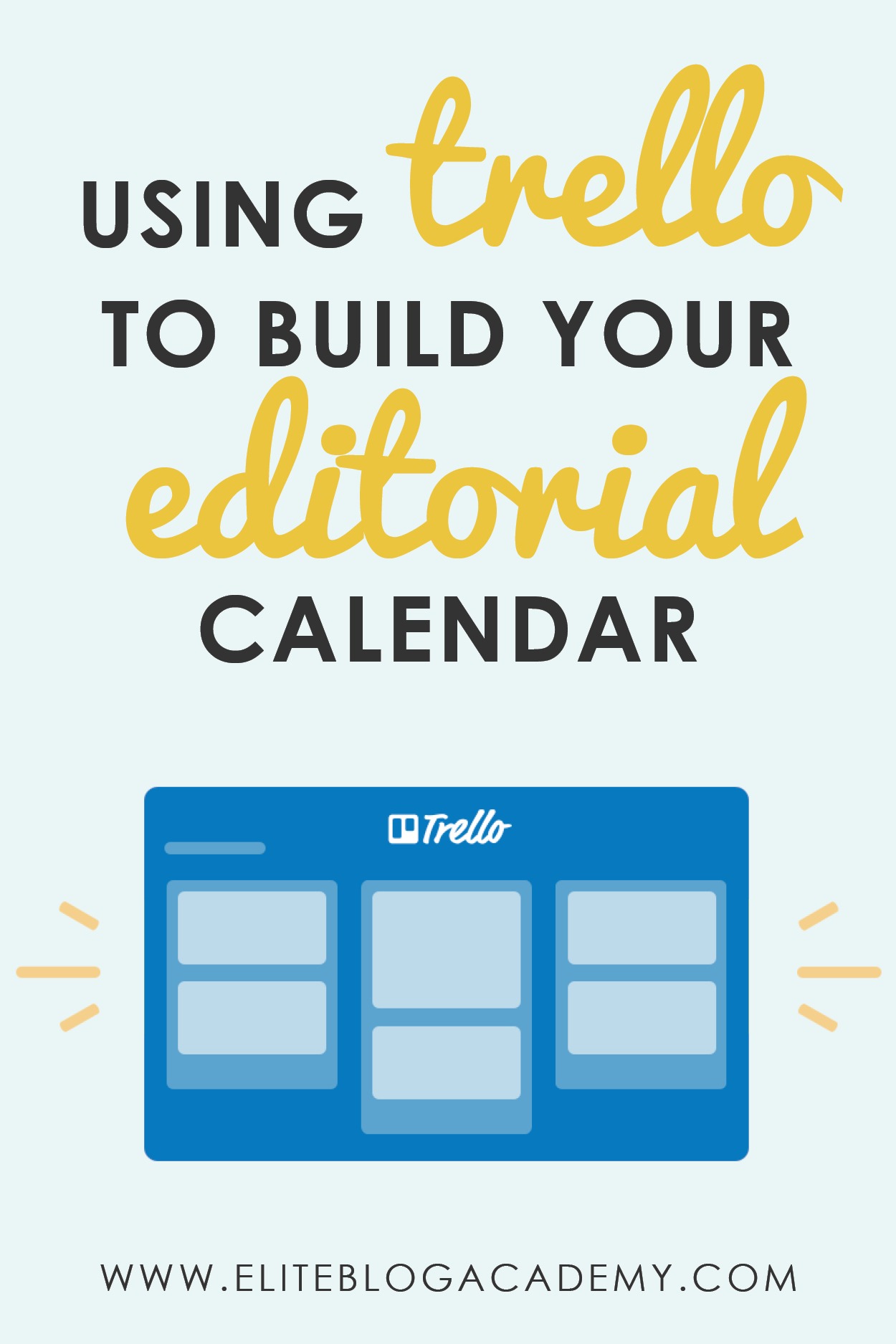 As bloggers, our minds are running a million miles a minute. From new post ideas, technical to-dos, posts in progress, and more! One way to keep thoughts organized is by creating an Editorial Calendar. You've probably heard about this concept, but you may not know where to start. Should you use a big paper calendar? […]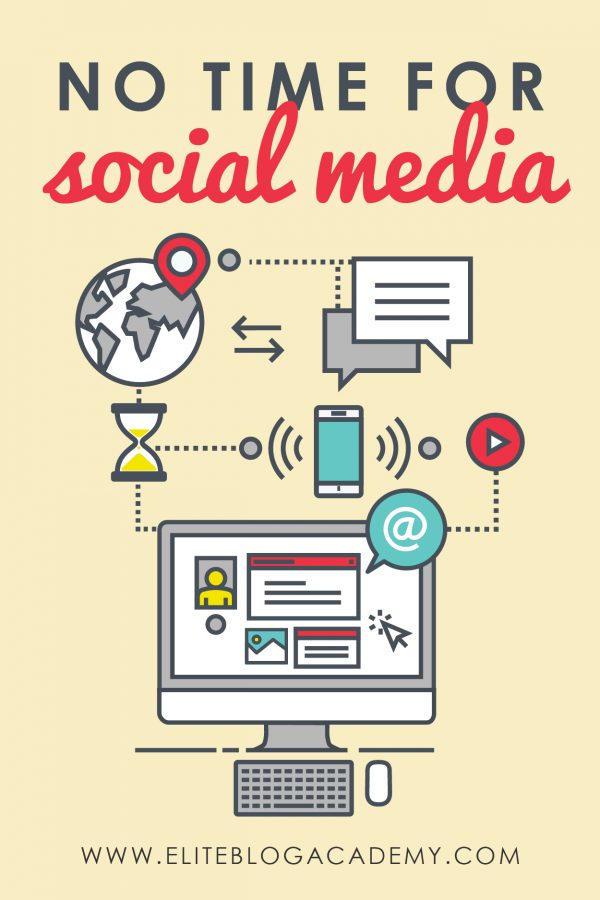 How to Promote Your Blog on Social Media When You Have No Time Are you just getting started with your blog and have no time to promote on social media? Why not let others do the work for you? Here are some tips on how to promote your blog on social media when you have […]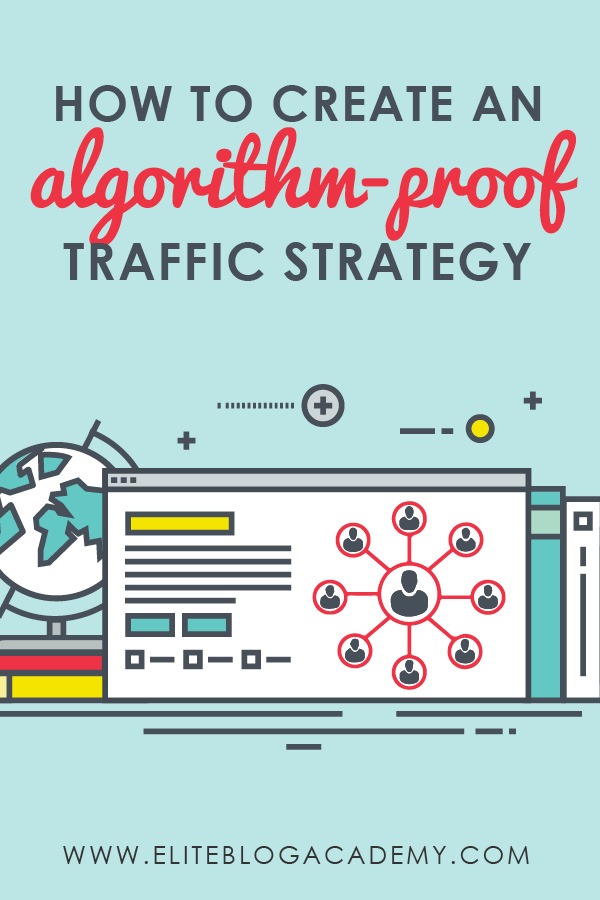 Devastated by Facebook's new algorithm change? You could be relying too much on external social media platforms to grow your blog. Check out these tips for how to build a better traffic strategy that works no matter what curveballs social media platforms throw your way.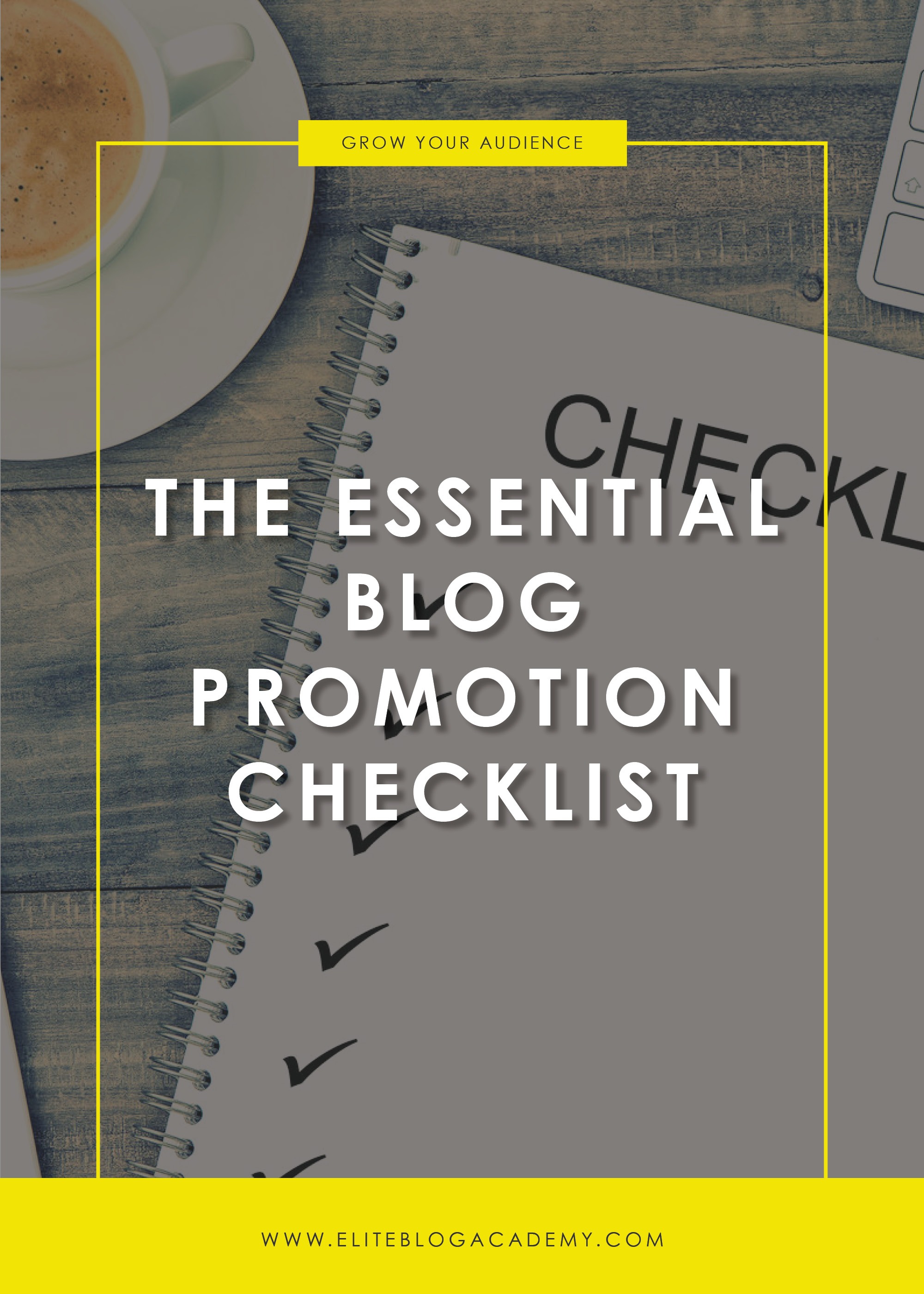 On one end of the spectrum is the total perfectionist. They're so worried about their post being completely perfect that they never actually write or publish anything. On the other end of the spectrum is the "just get it done" person. They just slap whatever they feel like on a page, hit publish, and move […]