GROW YOUR AUDIENCE
The second phase in our framework is to grow your audience. Finding readers and customers can sometimes feel like a daunting prospect, but it doesn't have to be. From list-building and SEO to viral growth using social media, at EBA we'll provide you with an armory of proven, detailed strategies for how to get your message heard and shared. You'll never feel unsure of how to get more traffic again.
Check out our grow blog posts below, or go BACK to recent posts.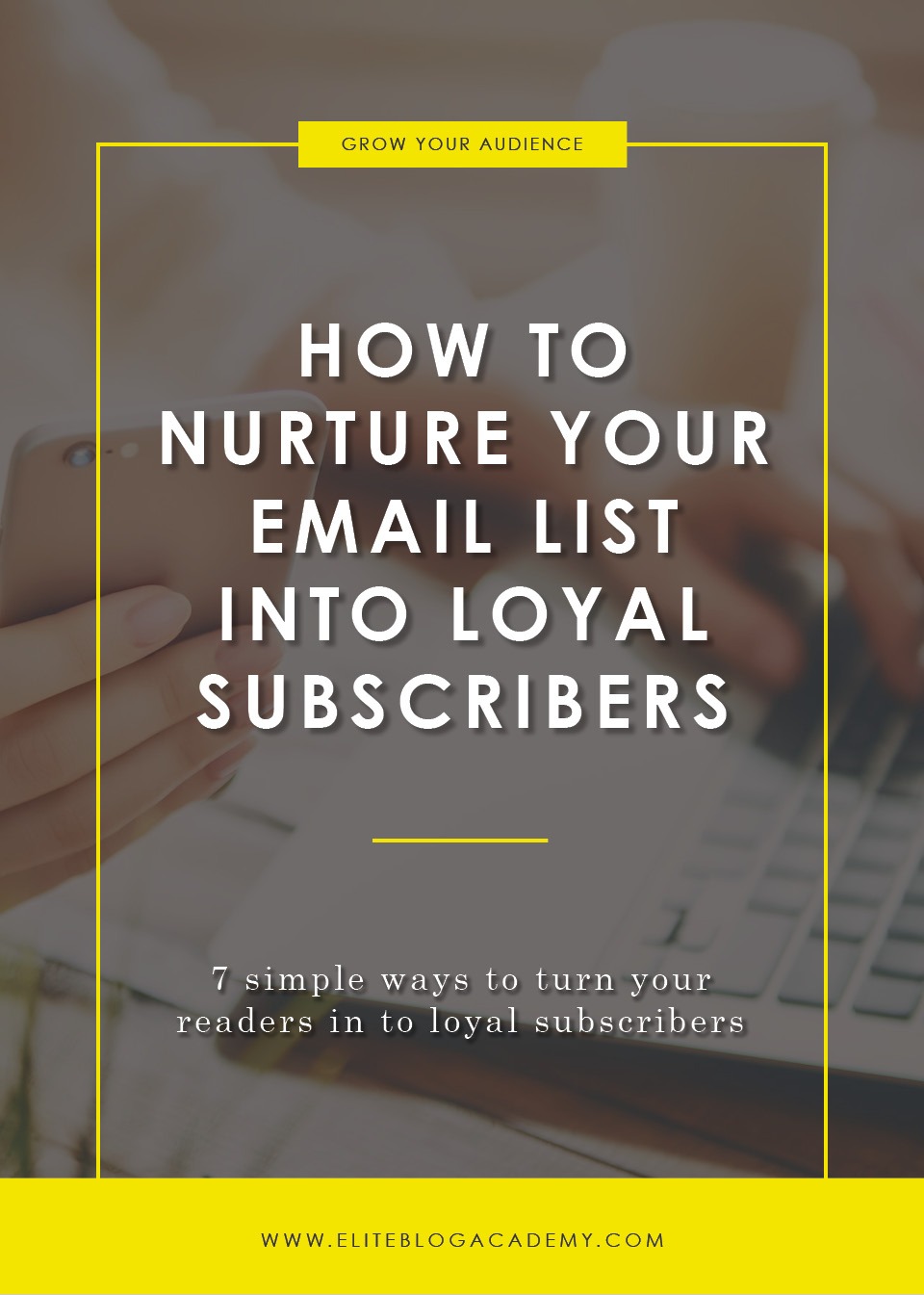 I know there are probably times where I sound like a broken record about this topic, but if you are a blogger, author, or online business owner, your email list is one of the most important tools in your tool belt. However, the key to getting the most out of your email list isn't necessarily […]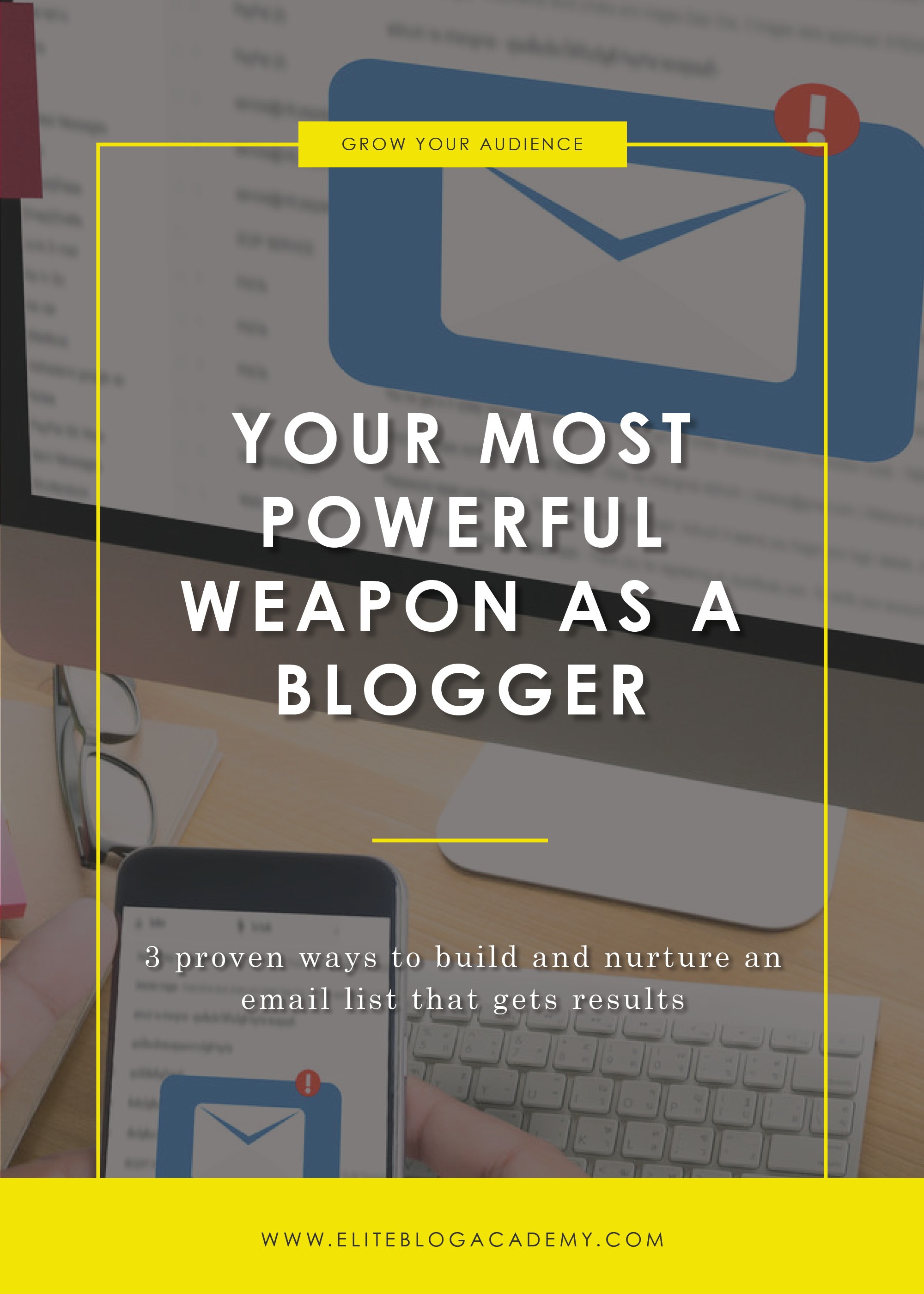 Let's start with a quick little exercise — you ready? It's time for a pop quiz! Without looking at the rest of this post, grab a pen and write down how many hours you spend on your blog each week. Then I want you to break that number down into how you're spending your time. […]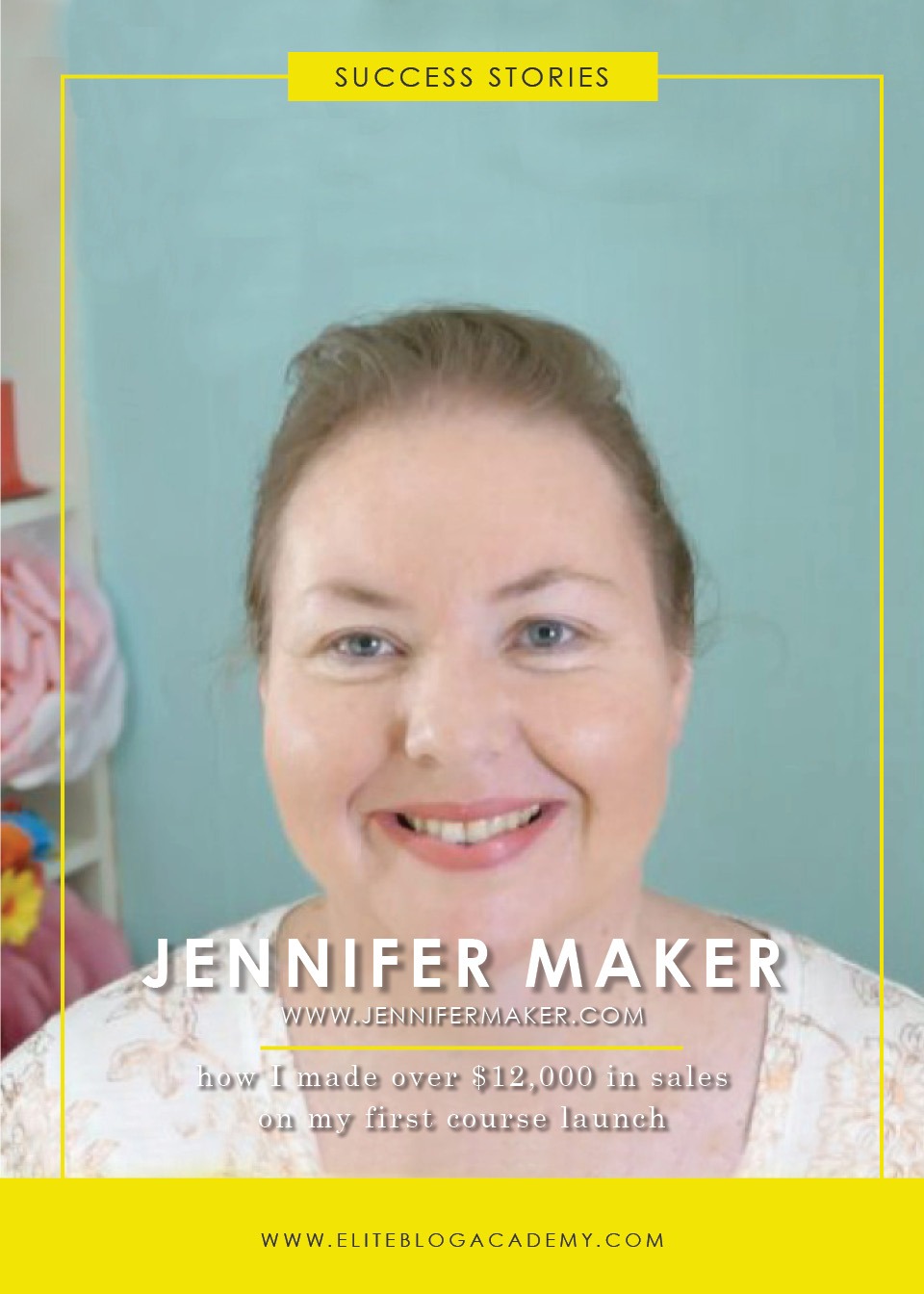 I'm always very proud of the EBA community. They are truly a joy to watch grow, and I know that their stories will encourage you. That's why we're beginning a new feature here at EBA — success stories from our members. I know you'll be just as encouraged and inspired to pursue your blogging by […]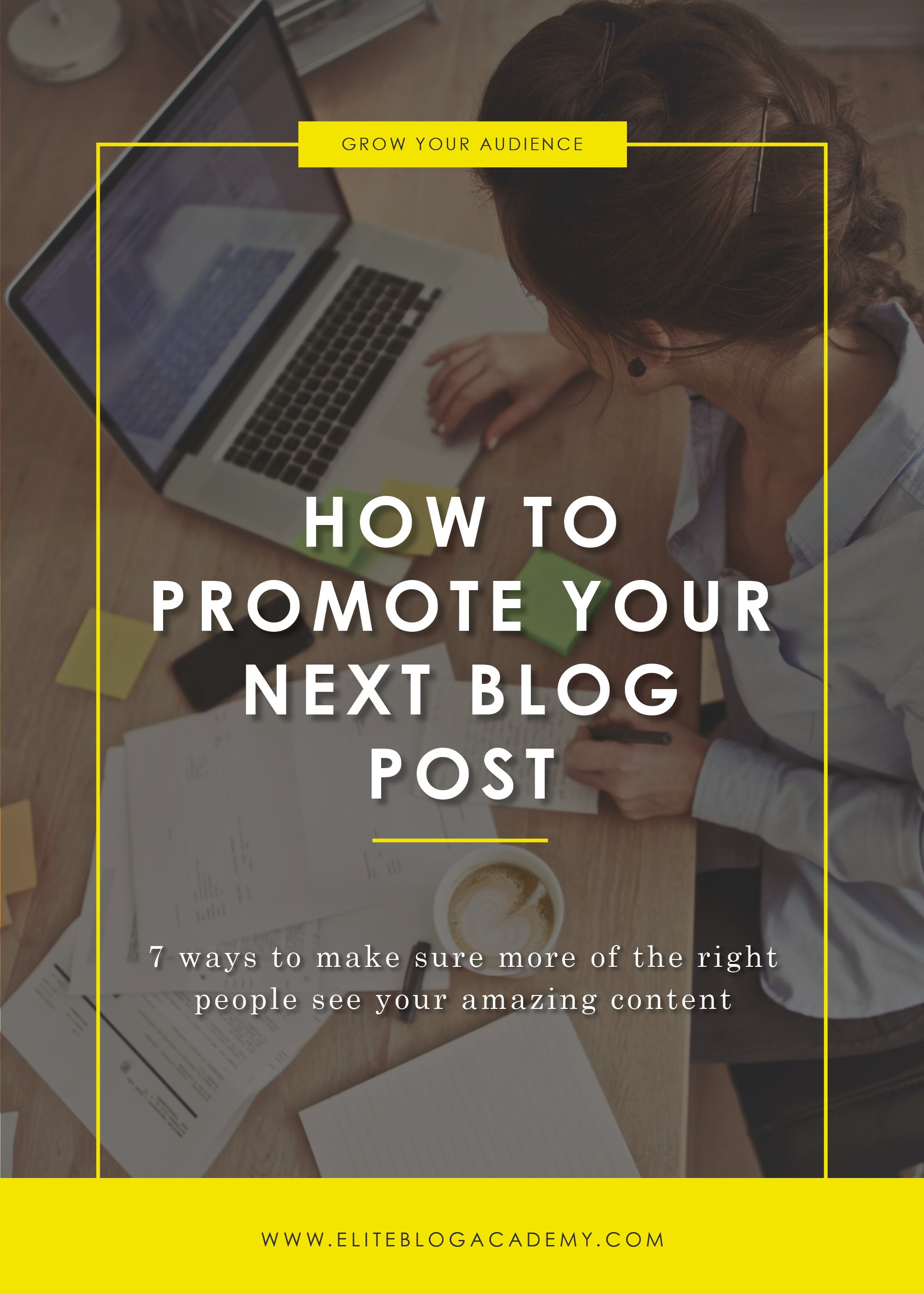 Have you ever noticed that sometimes, when it comes to blogging, writing is the easiest part? Because after you've written a really great post, then comes the real challenge: promoting it! After all, when we promote our content, it's like we're saying to the world, "I made this." We're really putting ourselves out there, and […]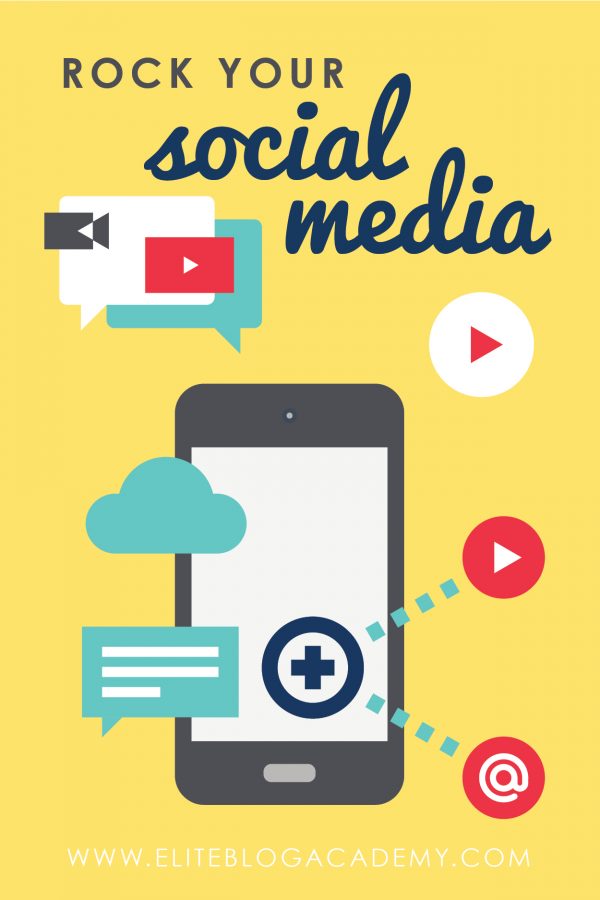 Confused from the hundreds of conflicting social media strategies bouncing around the web? If you're overwhelmed and don't know when to share, what to share, or how to share on social media to promote your blog, don't miss these tips to get on the right track!