MONETIZE YOUR PLATFORM
The third phase in our framework is to monetize your platform. This is where the rubber meets the road and where blogging starts to get really fun, because it is where the work you've put in starts to pay off and multiply. But believe it or not, not all income streams are created equal, and at EBA® you'll learn exactly where to focus your efforts in order to maximize your bottom line and skyrocket your profits.
Check out our monetize blog posts below, or go BACK to recent posts.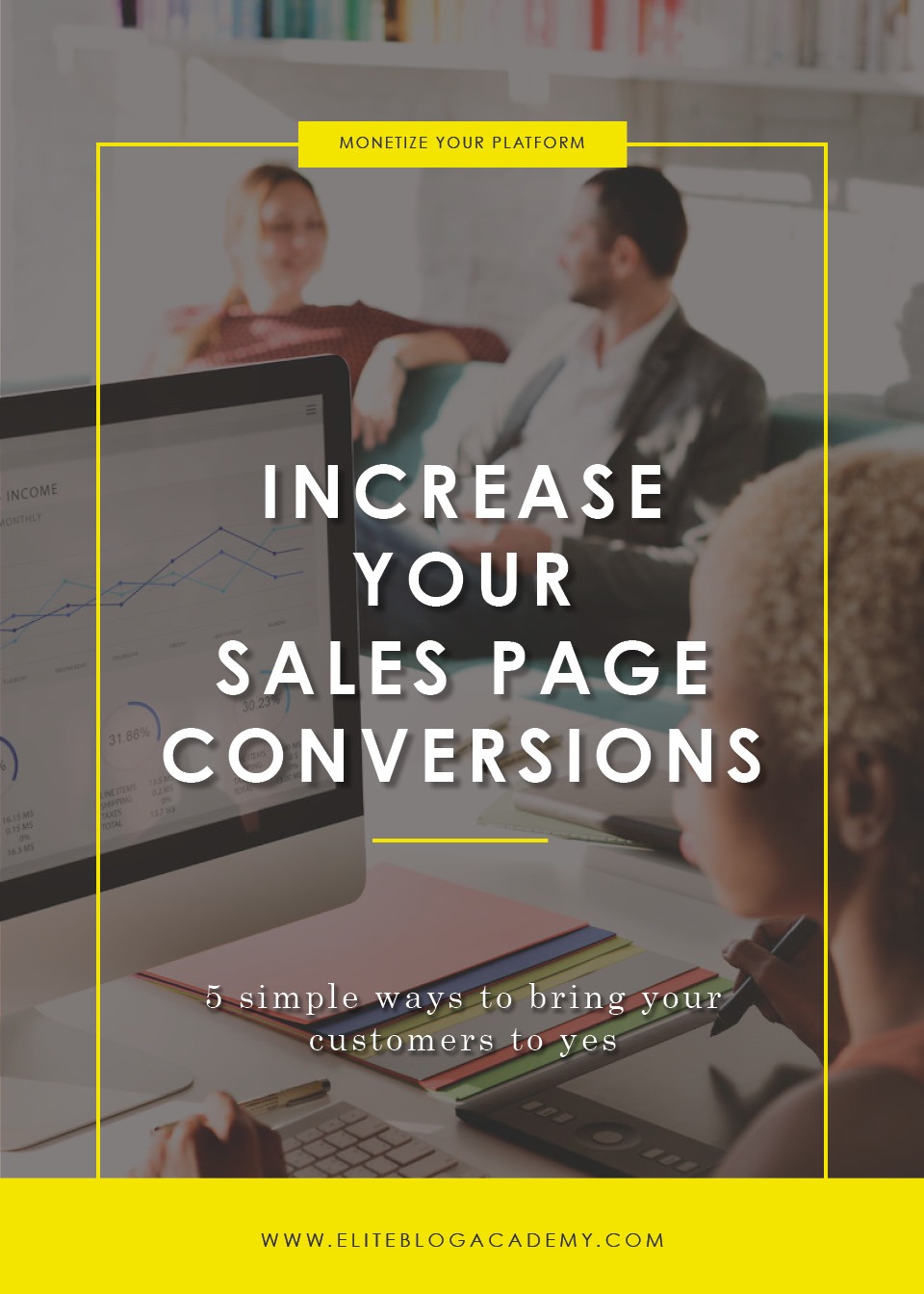 Tell me if this sounds familiar… In a rare moment of alone time—probably in the bi-monthly shower you manage to squeeze in between lunch and the endless stream of poopy diapers—the stars align, lightning strikes, an apple falls (where'd THAT come from?), and you have an idea. You've been around the block long enough to […]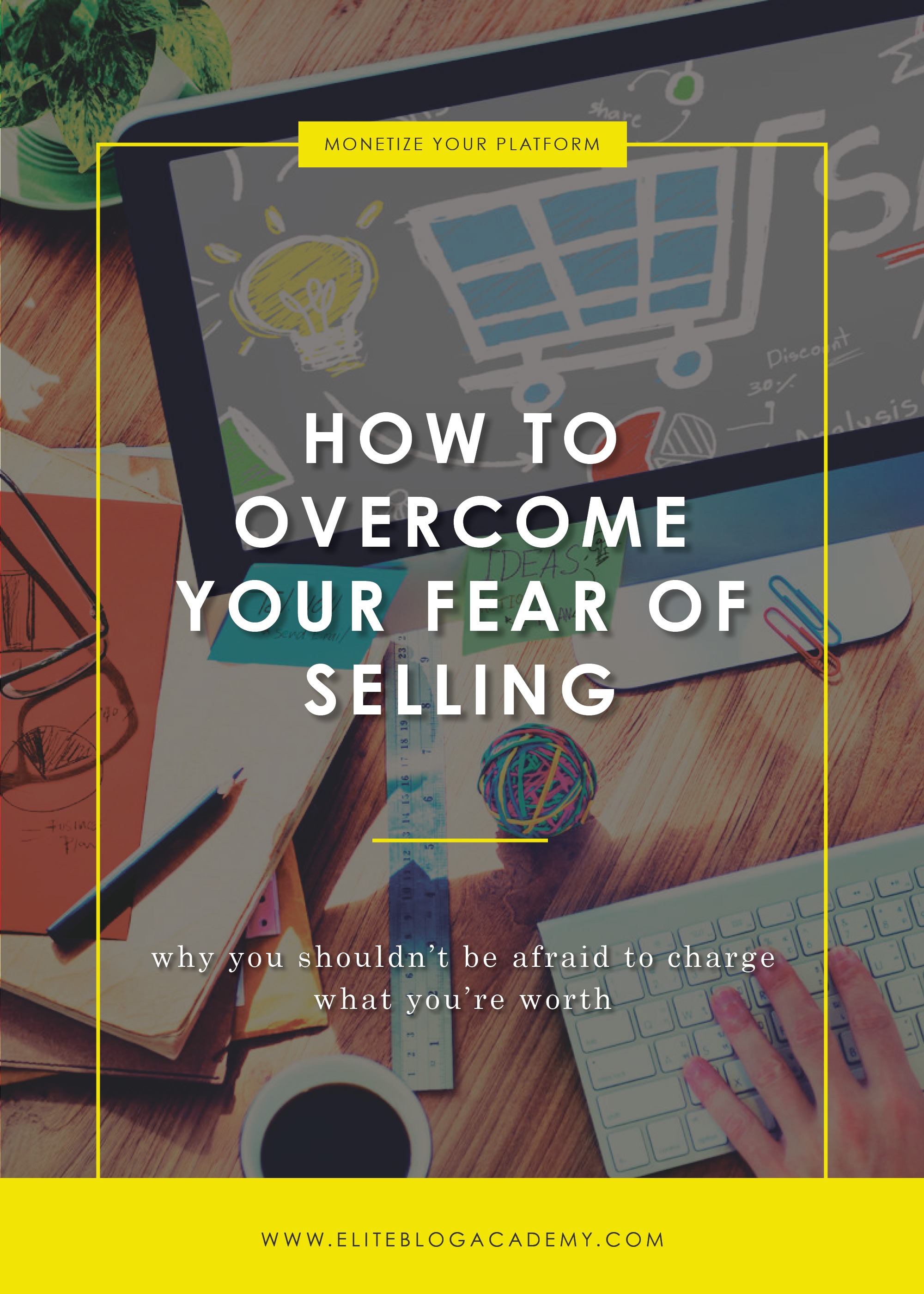 In my experience, if there's one thing bloggers are most afraid of, it's selling. I can totally relate! Selling is hard. And it can be scary! There are so many fears that come along with sales. There's the fear that if we start selling on our blog, all of a sudden we will transform into […]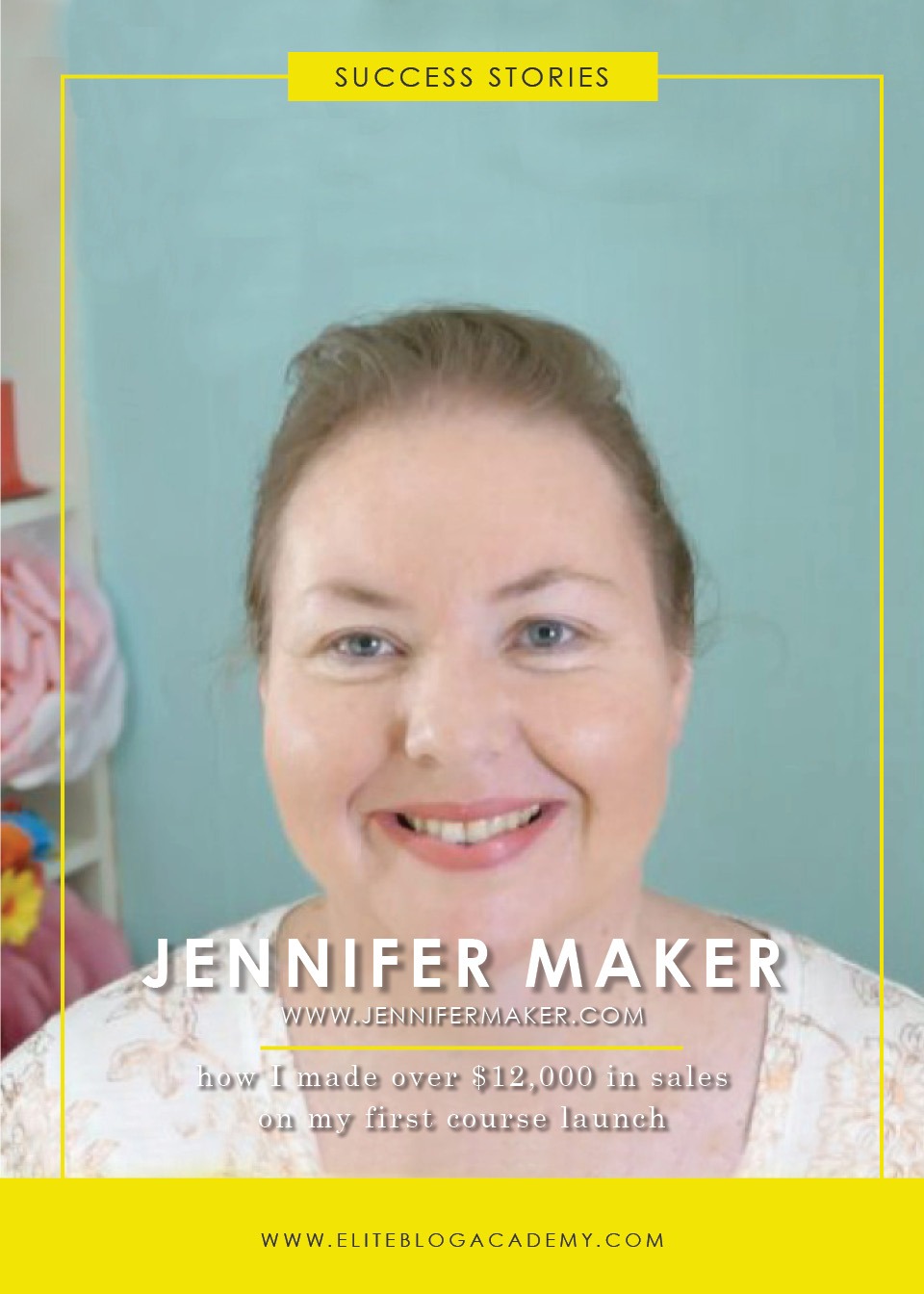 I'm always very proud of the EBA community. They are truly a joy to watch grow, and I know that their stories will encourage you. That's why we're beginning a new feature here at EBA — success stories from our members. I know you'll be just as encouraged and inspired to pursue your blogging by […]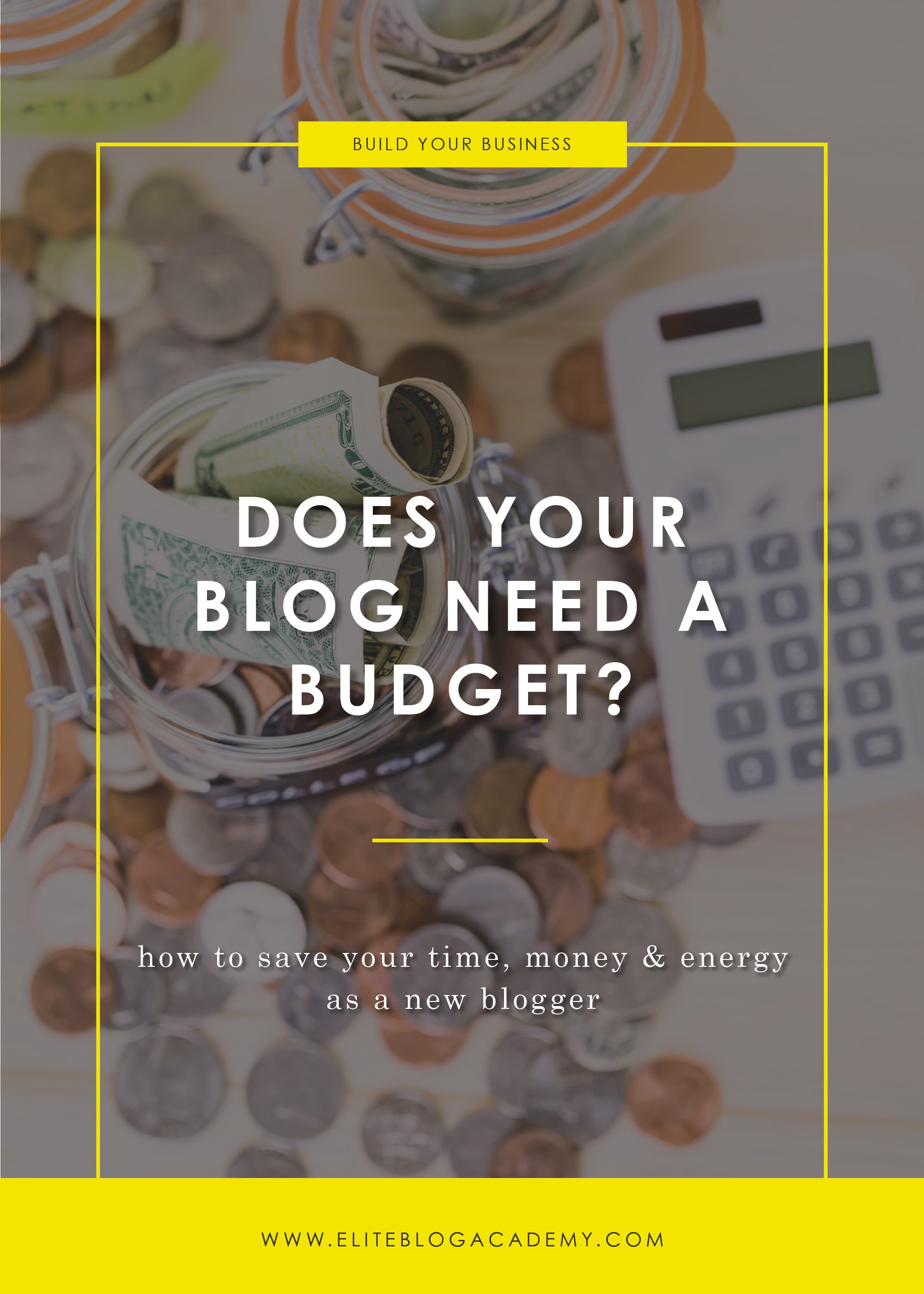 Here at Elite Blog Academy, we are focused on helping bloggers eliminate overwhelm and create successful, profitable, and sustainable online businesses. And I truly believe that there's no better time than now to be in the business of blogging. We live in the land of opportunity. People start their own businesses every day – and […]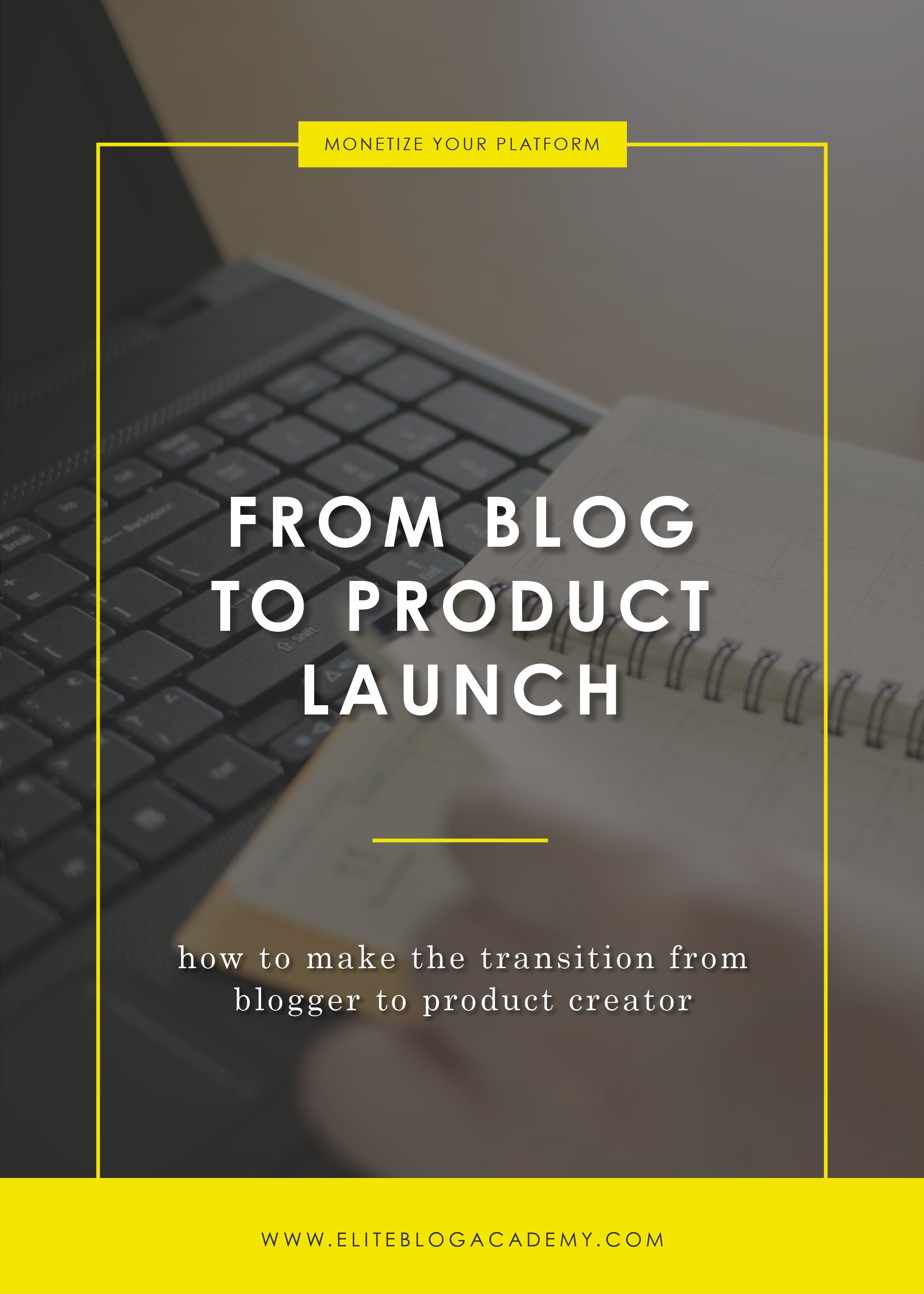 Whether you just started out in the blogosphere or you've been blogging for a while, at some point, you've probably thought about launching a product. But if you're like most people, you may have thought, "Me? Launch a product?! That seems impossible!" And I totally get it. I felt the exact same way before I […]