REFINE YOUR MESSAGE
The first phase of creating a successful, profitable blog is to refine your message–not just what you say, but how you want your readers to feel when they come to your site. EBA will show you exactly how to hone and craft and perfect your message until it  is a part of you, so that your audience can tell at a glance what you are all about, and what they have to gain by being there.
Check out our refine blog posts below, or go BACK to recent posts.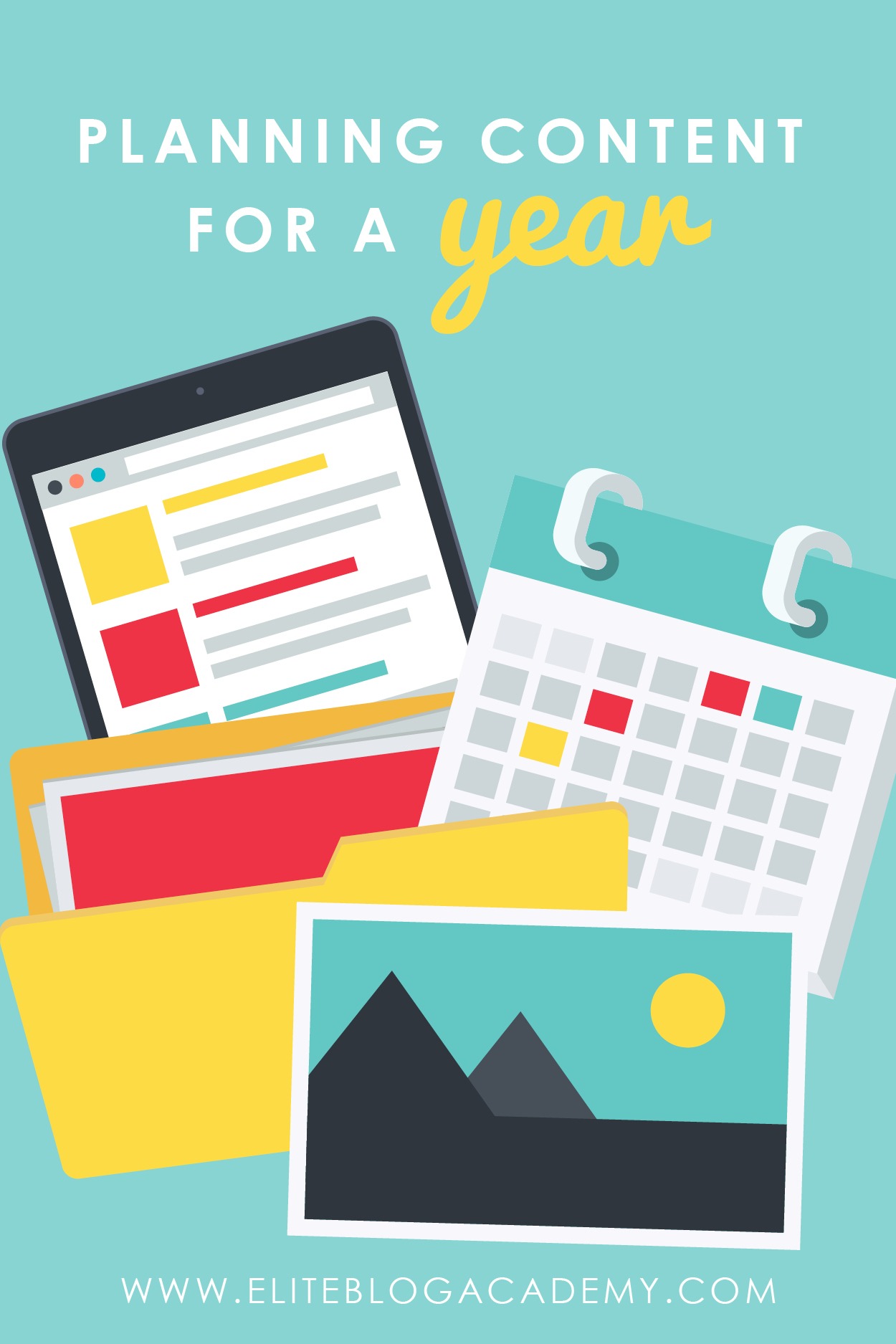 Planning Content For A Year Nothing feels worse than scrambling last minute to come up with a blog post idea, not feeling at all inspired, but then quickly writing something just to get it live. And, what's even worse is to discover, after you hit the publish button, that your hastily scribbled blog post makes […]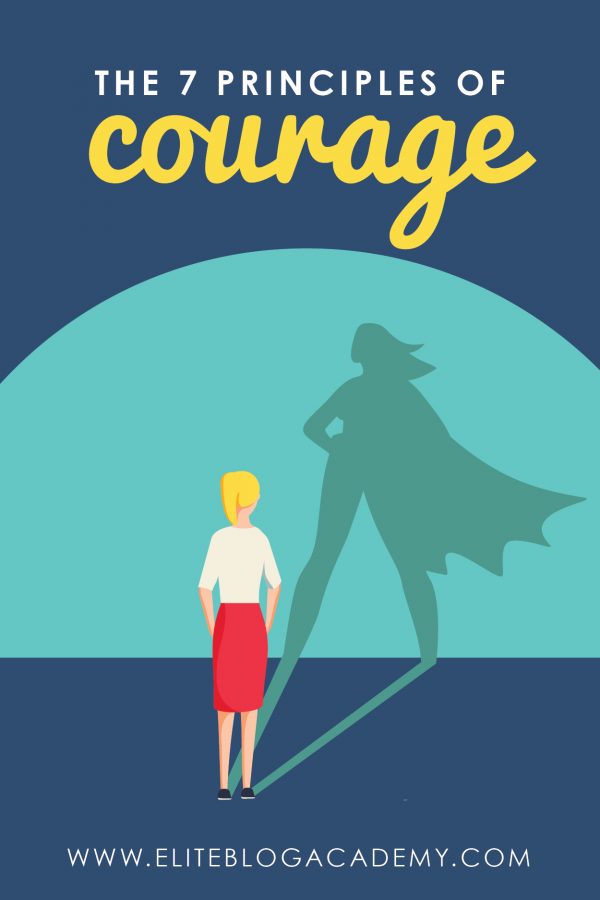 Did you know that most fear happens subconsciously, without us even realizing it? We're so used to hearing that little voice in our heads telling us we're not capable or qualified. But guess what? That voice is lying. Thankfully,we can do something about it!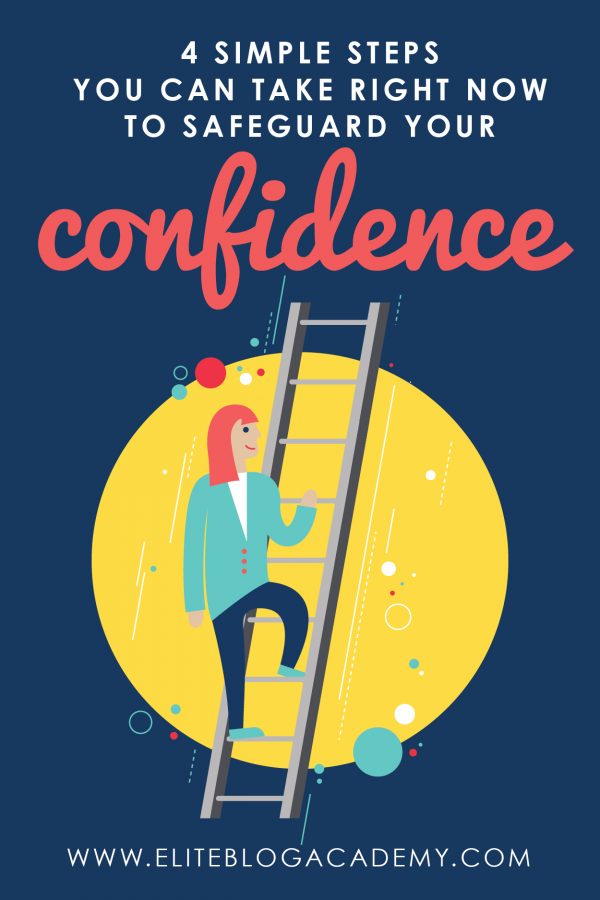 4 Simple Steps You Can Take Right Now to Safeguard Your Confidence This online space we occupy can be a little crazy sometimes. On the one hand, the flexibility of being able to work from literally anywhere and the ability to instantly share our message with just a click of a button is incredible. Never […]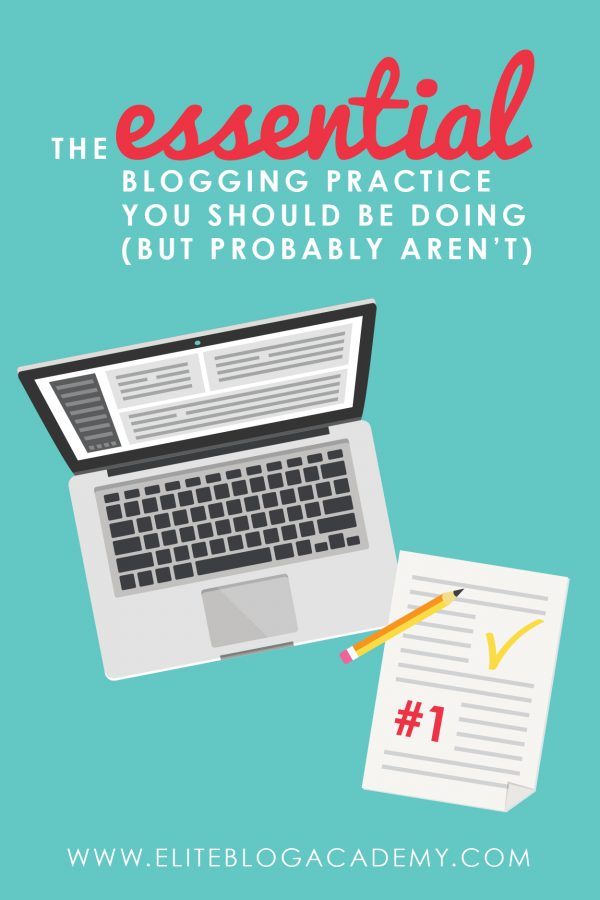 The Essential Blogging Practice You Should Be Doing (But probably aren't) One of the most essential parts of blogging is creating high-quality content that your readers can relate to. Because let's face it, your content- and how you're able to create a message that draws people in and keeps them coming back for more- is […]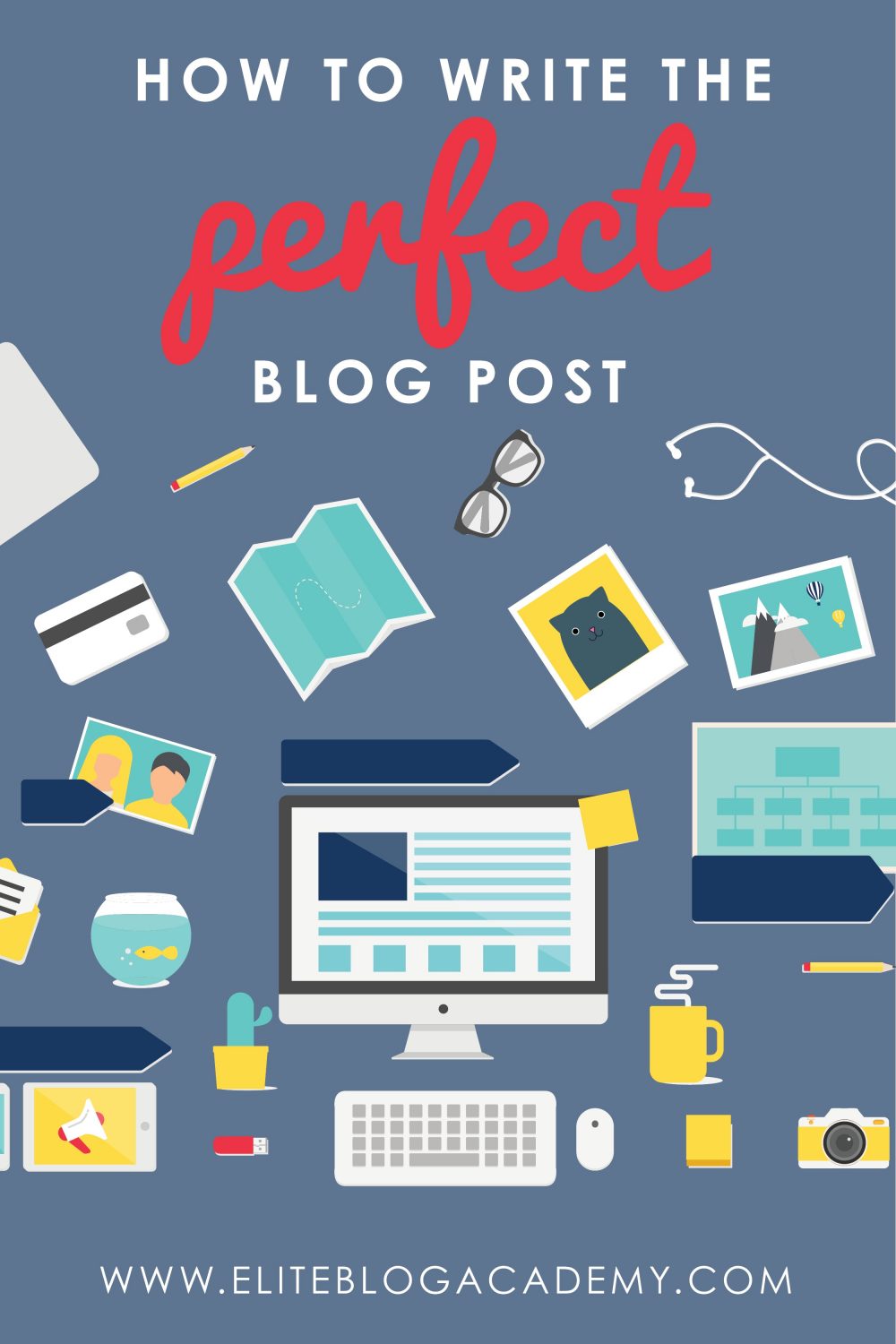 How to Write the Perfect Blog Post Here at Elite Blog Academy, we pride ourselves in helping our students build successful and profitable blogs, and our goal is to provide you with all the tools you need to take you from idea to a well-run business. One of our favorite tools is our proven blog […]