REFINE YOUR MESSAGE
The first phase of creating a successful, profitable blog is to refine your message–not just what you say, but how you want your readers to feel when they come to your site. EBA will show you exactly how to hone and craft and perfect your message until it  is a part of you, so that your audience can tell at a glance what you are all about, and what they have to gain by being there.
Check out our refine blog posts below, or go BACK to recent posts.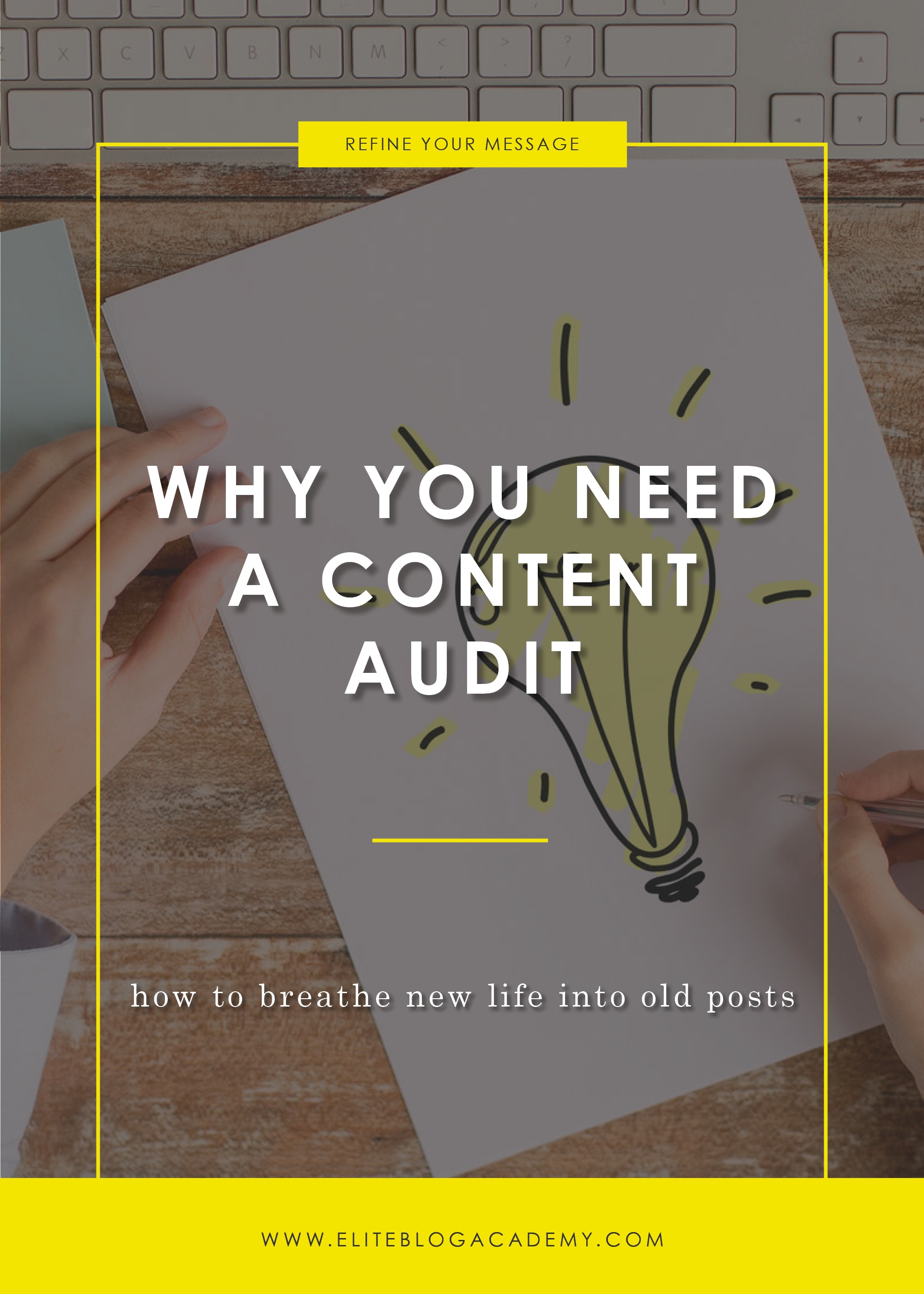 For those of us who have been blogging for years, it's safe to say that not only have we changed — but things in the blogosphere have changed, too. I remember when I first started blogging, images in blog posts were an afterthought. Not having an image was no big deal — text was more […]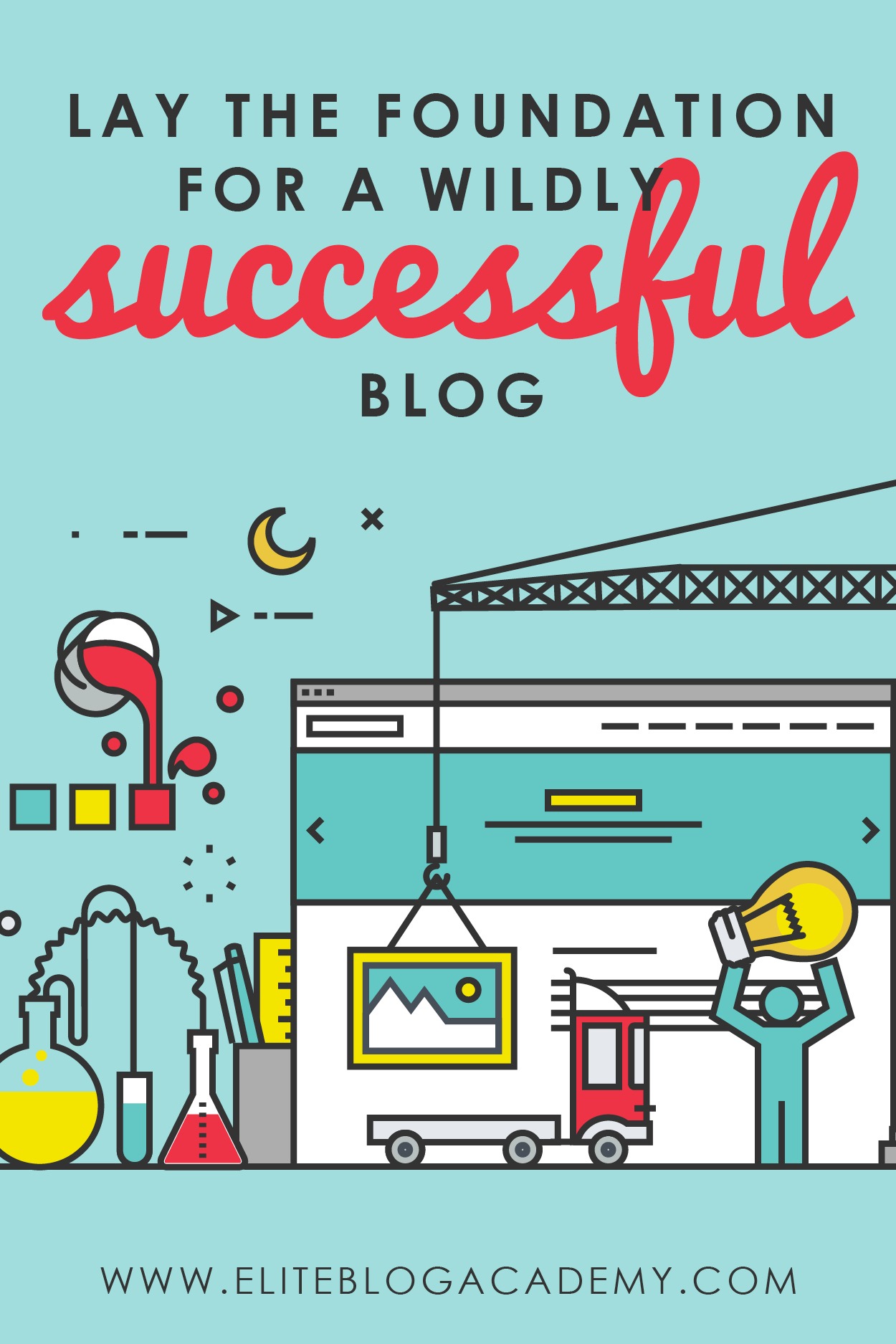 About a year ago, I hosted my 2018 EBA VIPs for our first (of four) two-day strategy session of the year. It was such a great mix of people! There were veteran bloggers who are already pulling in six- and seven-figure incomes from their blogs, and then there were bloggers who are still in the […]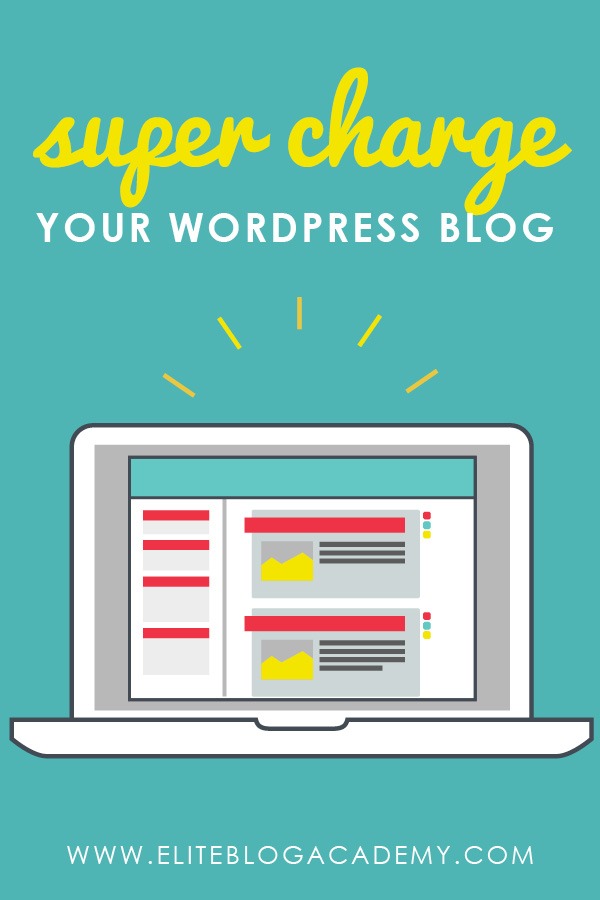 If you've read my book, How to Blog for Profit, or if you have checked out our recommendations for how to prepare to start EBA, you probably already know that the very first thing I recommend for new bloggers is to set up a self-hosted blog on WordPress. And it's not that there are no other options […]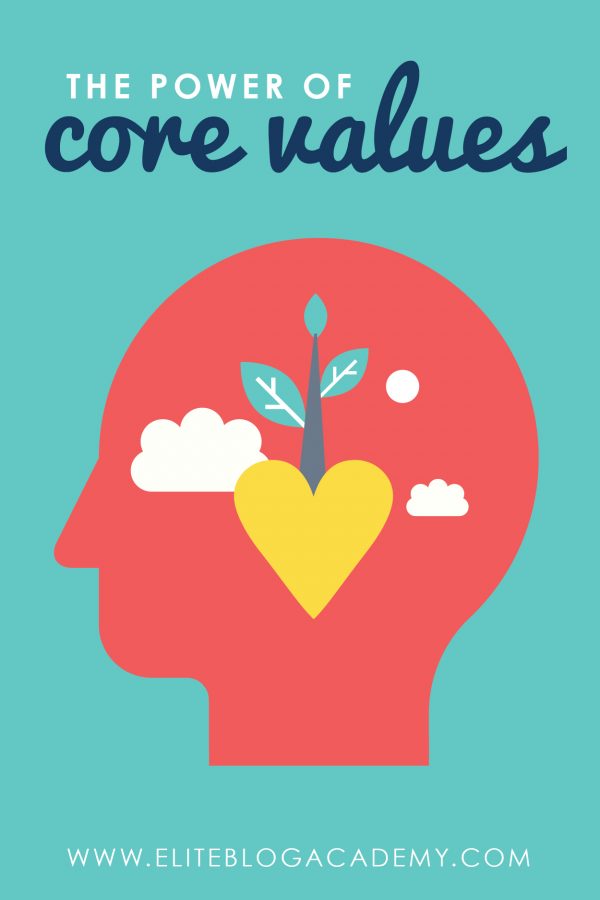 What drives you to move your blog forward? Our core values are at the heart of who we are as bloggers and as people, and in this post, we're looking at how to use those core values to keep moving forward in our blogging journey (and in life!)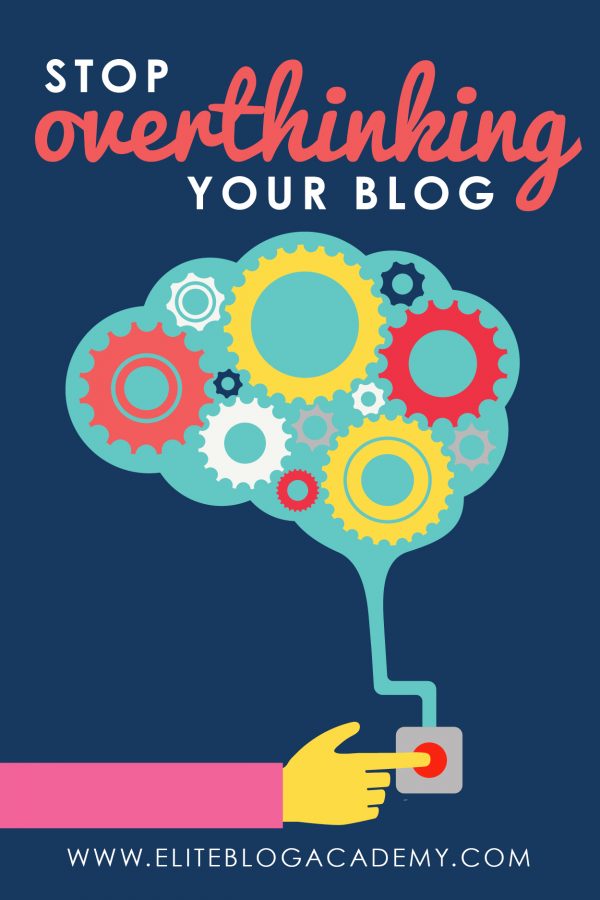 Do you suffer from overthinkitis? If you're struggling to move forward with your blog, here are six signs you might be overthinking your blog content and, more importantly, tips on how to move into action mode.