GET ALL THE TOOLS YOU NEED TO SUCCEED
When you enroll in Elite Blog Academy 4.0® you will have instant access to all the tools you need to create your successful, profitable blog. Our comprehensive framework provides a step-by-step plan, while the course materials are designed to explain each step in detail. You'll never wonder what your next step should be.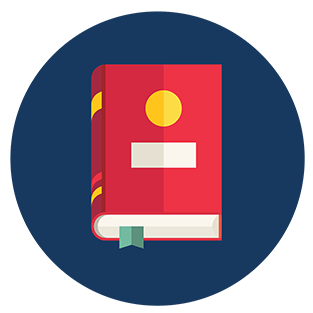 THE CORE CURRICULUM
Admission to Elite Blog Academy 4.0® includes access to our full course curriculum, including our 12 focused unit lessons split into four powerful modules—Refine Your Message, Grow Your Audience, Monetize Your Platform, and Build Your Business. Each subsequent module builds on the previous lessons, and together these four modules will give you a clear, comprehensive framework for creating a successful, profitable blog.
Each unit lesson includes a video lesson, Q&A session video, and a comprehensive unit workbook designed to clearly explain exactly what your next step should be, but more importantly, WHY. With our clearly laid-out framework, you'll be able to focus your efforts on the most important tasks in the right order, which will catapult you to success 10x faster than trying to go it alone.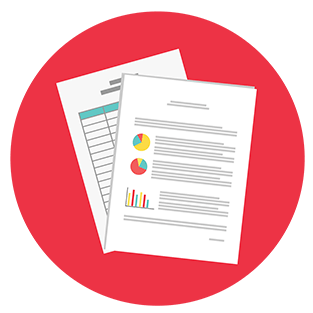 THE COURSE ASSIGNMENTS
It's not enough to understand our framework for success in theory—you must also understand how to apply it to your own blog in order to make it work for you. After all, the only benefit to taking a course like this is actually using what you learn to create the life you want.
Our 36 purposeful assignments are designed to do just that—they show you, in crystal clear detail, how to take the lessons you are learning and put them into practice on your OWN blog, so that you are seeing measurable results all the way through the course. It's homework that is actually FUN to do, because you will get to reap the benefits of the work you are putting in.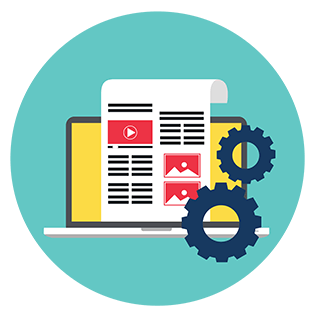 THE MORAL SUPPORT
Often the hardest part of blogging is feeling like you are all alone, but at EBA® you never have to feel that way! We've built in plenty of support and reassurance throughout the course, and our incredible team is always just an email or phone call away.
Each week you'll also receive our EBA® newsletter, a weekly dose of encouragement and motivation. In it, we often share a behind-the-scenes look at the inner workings of our own blogging business, as well as lessons we've learned along the way. Many of our members say this weekly newsletter is their favorite part of the whole course!
You'll also be able to participate in our weekly live Q&A sessions, which are always a fun and lively way to get the straight scoop on a variety of blogging-related questions. Sometimes these Q&A sessions are focused on a particular topic and other times we open up the floor to allow you ask the questions that may be holding you up. And we always record these sessions so you can access them later.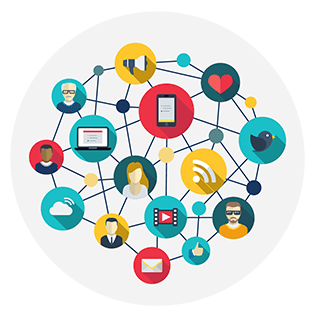 THE EBA® COMMUNITY
At Elite Blog Academy® you will also have the opportunity to ask questions, make connections, and get moral support in our private members Facebook Group. While getting answers to your questions is important, we also know how important it can be to get to know others in your field and in the blogging community. 
This is the place where what you are learning in the course curriculum will come alive on a daily basis, as you have the opportunity to network with, get feedback from, and learn with others in your field.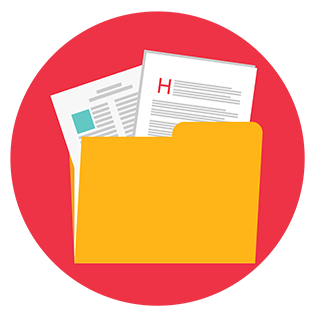 ADDITIONAL BONUSES
In addition to the core curriculum, we've also provided a number of exclusive bonuses that have been curated and designed to help you maximize your results. These include everything from our Ultimate Resource Guide that will show you where to find any services, programs, or resources you may need, as well as our additional in-depth trainings on social media.
We've reached out to some of the smartest, most savvy bloggers and online marketers that we know, and we are thrilled to also be offering a number of special, limited-time partner bonuses, which include training videos, eBooks, templates, and spreadsheets designed to help you with everything from navigating social media to maximizing your affiliate revenue, and much, much more.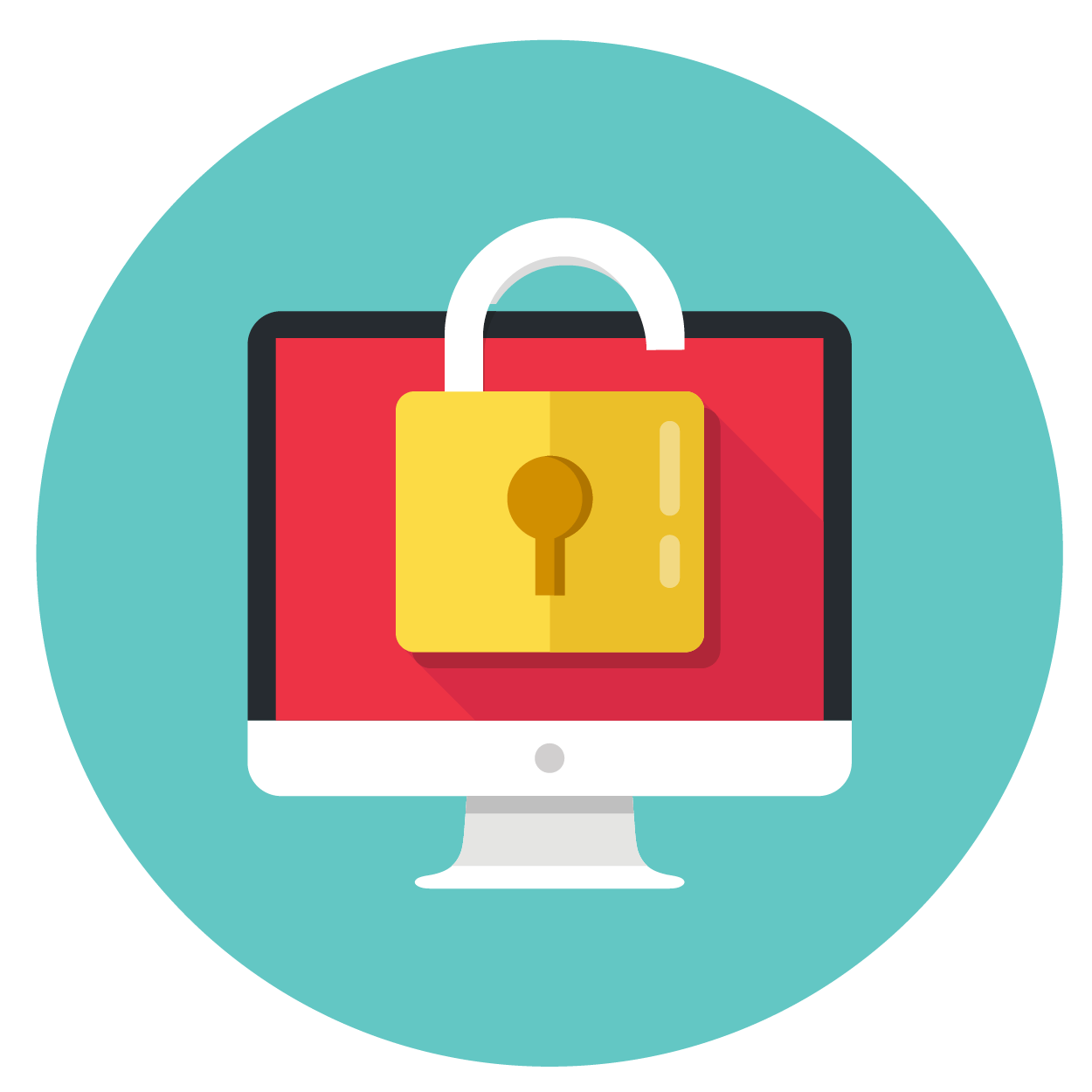 LIFETIME ACCESS FOR THE LIFE OF THE COURSE
Your one-time tuition fee for EBA® includes lifetime access for the life of the EBA® course at the level you purchased, and to any future course updates, for as long as the EBA® course is available. 
Many of our members have gone through the entire course more than once, and have said they get something new and different out of it each time. It is also important to note that as we add more content and value to the course, our future tuition fees will continue to rise, but you'll always have access for the life of the course.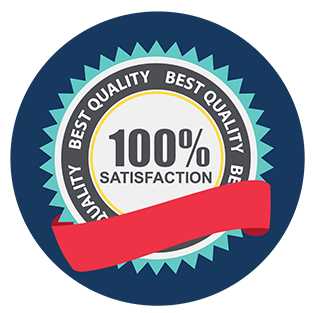 100% SATISFACTION GUARANTEED
It is possible to create a successful business from a blog. Elite Blog Academy® shares exactly how it's done, step-by-step, and we want you to purchase with confidence. In fact, we are so sure that our program works, we are willing to put it in writing and offer a money back guarantee. Anyone who completes all the course assignments within a year of enrolling and does not see measurable results in traffic and income growth will get their money back, no questions asked.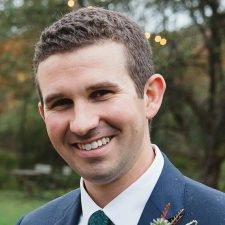 My success speaks for itself
"What Elite Blog Academy® did for me was set the foundation for success. Using the tips and tools I learned from EBA, I was able to bring thousands of people to Run The Money each month and made $10,000 between December 2017 and January 2018. That's less than a year into starting the class. I've started other blogs and side hustles before, but I never followed a process to achieve success. EBA® is that process — and my success speaks for itself."
— David Domzalski, Run the Money 
RESULTS THAT SPEAK FOR THEMSLEVES
Elite Blog Academy® isn't just the world's best blogging course, it is the world's best blogging community. In the past five years, our nearly 10,000 students have seen incredible results, from creating 6 and 7-figure businesses, to securing major book deals, incredible brand partnerships, and national media coverage on every major news outlet.
But even with all this success, the biggest thing our students have in common is the way they pour back into our community and support one another. When you join EBA® you are not just getting an education, you're getting a tribe. It truly is the most uplifting, encouraging, and supportive group of like-minded entrepreneurs that you will ever find.
The best way to determine whether any blogging course is worth the investment is to look at the results–both of the person who is teaching the material, and the students who have gone before you, and to ask yourself two critical questions: First, "has the person who is sharing this information seen the kind of success that I would like to see?" and second, "is that person able to effectively teach what they know in a way that creates success for other people?"
With EBA the answer to both questions is a resounding YES.
"It's the greatest playbook there could ever be about blogging!"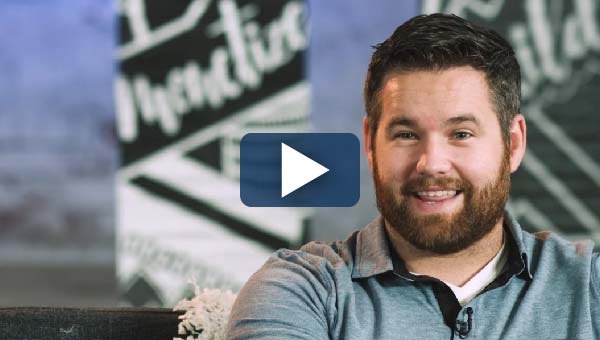 When Jay Kruger began blogging, he had an idea of what he wanted to do. What he did not have was a plan to get there. EBA gave him the guidance that he needed and a place to connect with bloggers who understand what he is doing because they are all going through the exact same thing.
Jay has been following EBA's framework since the very beginning of his blog. His launch month saw over 1k visitors and his traffic has only grown from there!
"I retired 5 years early–my blog income has exceeded my retirement income!"
Heidi Viegas had no email list when she started EBA. The course taught her to begin creating an email list, and she learned very quickly that you really DO need an email list and why.
She tells us that EBA has taken away so much of the stress of wondering what to do, but also pushes you outside of your comfort zone just enough to help you grow and learn BUT still provide you with this amazing support system.
"You'll be surprised at the results you'll make in just a couple of months."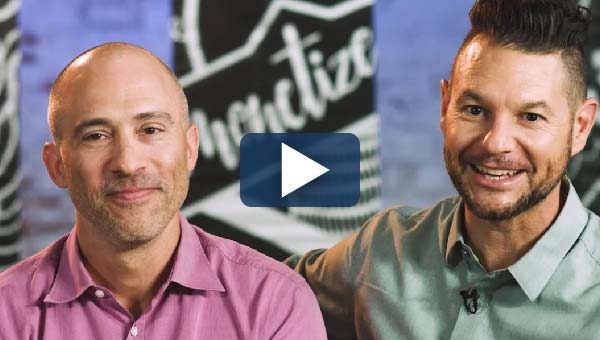 Going through EBA® helped The Debt Free Guys look at their blog as a business. David and John became crystal clear on who they were writing to, and once they did their traffic and income followed.
Their list grew 9x and their traffic doubled! They're now the number one personal finance blog and podcast for the LGBT community, and they're having a blast while doing it.