Discover the clear path to building a predictable & profitable online business.
Ready To Start Making Money Online?
We can help with that. Here's what to do next:
Hi There, I'm Ruth!
And I want to be your fairy blog mama!
I'm the founder of Elite Blog Academy®, a New York Times bestselling author of 7 books, , and the CEO of Ruth Soukup Omnimedia, which I've grown from from nothing to a multi-million dollar company since first starting in 2010.
But here's the brutal truth: None of that means anything to you, if I'm not able to transfer what I know about building a successful $300 cash loan online business over to you. Luckily I've got the stories of SO many students to show you I can!The reality is that every ounce of my current success is hard fought. I started out at ZERO, just like you. I was a stay-at-home mom of two toddlers with a computer, a dream, and a lot of determination, and that's how I know that YOU can do this too. Find out more about what we do HERE.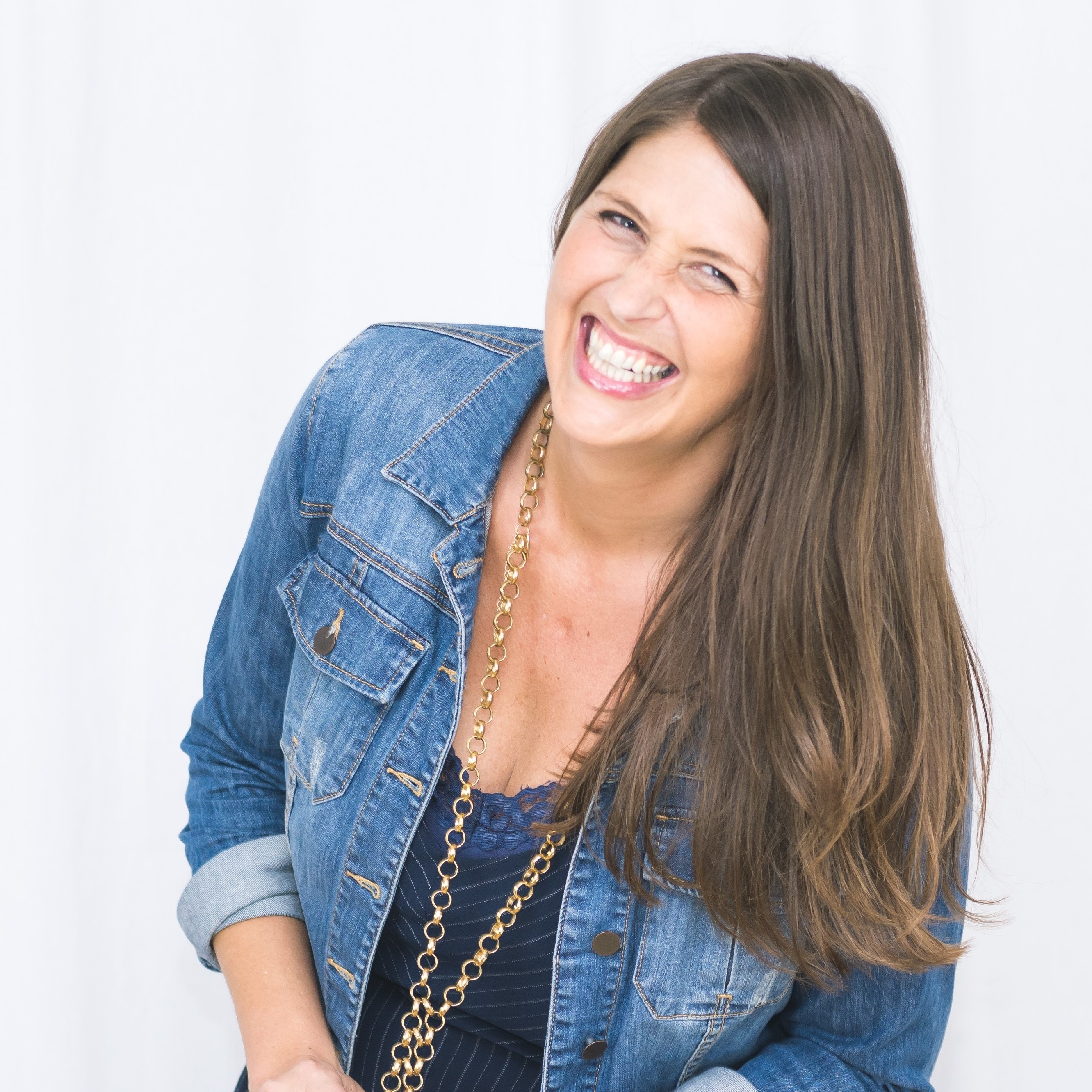 Get A Proven Path To Blogging Success.
Since first opening the doors to Elite Blog Academy® in 2014, we've coached and mentored more than 15,000 students around the world. In that time, our students have seen incredible results, creating wildly successful 6, 7, and even 8-figure businesses. Simply put, it's a process that just WORKS.
Whether you ultimately want to create products, write bestselling books, start a podcast or a YouTube channel, or simply make a bigger impact in the world, Elite Blog Academy can get you there. Here's the path you'll take.
Level 1

If you're a beginner, you'll start at Level 1 with our Elite Blog Academy® Foundation program, which will focus on quickly building your foundation with confidence. EBA® Foundation is designed to help you move fast in order to avoid getting stuck or hung up on indecision or perfection. By the end of EBA Foundation, you'll have narrowed down your niche, set up your website, established your brand standards, published your first 7 blog posts, and learned how to grow your audience.
Level 2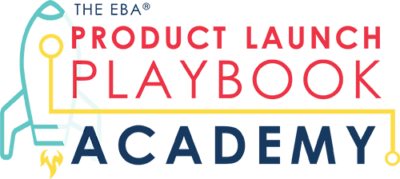 Once you've completed Level 1, you'll move on to our Level 2, curriculum, Product Launch Playbook Academy™, which will walk you, step-by-step, through the process of developing, launching, and selling your Core Offer and monetizing your platform with predictable and profitable sales funnels. You'll create your lead magnet and entry offer (aka your "tripwire"), as well as learn how to quickly grow your email list through paid traffic.
Level 3

From there, you'll advance to Level 3 and our S.C.A.L.E. Your Business Curriculum, which is designed to help you continually scale your online business in a predictable and profitable way. In Level 3 we focus not just on more advanced sales & marketing tactics, but on creating the systems and clarity in your business that will allow you to grow, while also helping you develop your skills as a leader and C.E.O.
EBA Success Stories
With more than 15,000 students in 60 countries around the world, our success is legendary. Simply put, it is a program designed to get real results with a proven path to building a predictable and profitable online business.
Enrollment is currently closed.
The doors to Elite Blog Academy® only open to the public once a year. For your best chance to secure a spot, we encourage you to join our waiting list now, as spots are limited.