Discover the clear path to building a predictable & profitable online business.
Ready to start making money online?
We can help with that. Here's what to do next:
Download our 6-Figure Blog Plan to discover the powerful roadmap that will help you start earning real money online, faster than you ever thought possible.
Get our EBA New Blogger's Toolbox, which is jam-packed with helpful tools and resources to get your new website up and running fast.
Mark your calendar for our next enrollment period to join our revolutionary ACTIVATE Coaching Program designed to get you results in record time.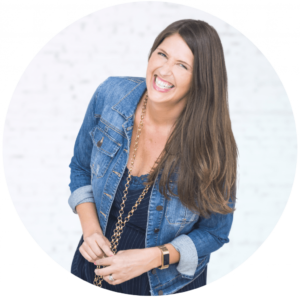 And I really want to be your fairy blog mama!
I'm a New York Times bestselling author of 7 books, the founder of Elite Blog Academy®, and the CEO of Ruth Soukup Omnimedia, which I've grown from a $0 to $5 million company since starting in 2010.
But here's the brutal truth: None of that means anything to you, if I'm not able to transfer what I know about building a successful online business over to you. Luckily I've got the stories of SO many students to show you I can!
The reality is that every ounce of my current success is hard fought. I started out at ZERO, just like you. I was a stay-at-home mom of two toddlers with a computer, a dream, and a lot of determination, and that's how I know that YOU can do this too. Find out more about what we do HERE.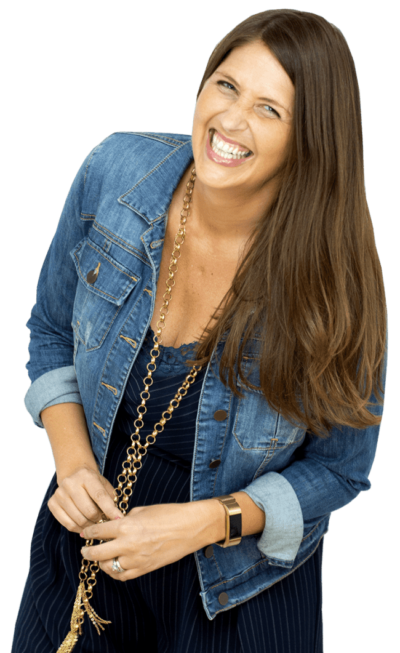 While enrollment for our ACTIVATE Coaching Program only opens once a quarter, we have a variety of helpful resources available to you right now.
With more than 12,000 students in 60 countries around the world, our success is legendary. Simply put, it is a program designed to get real results with a proven path to building a predictable and profitable online business.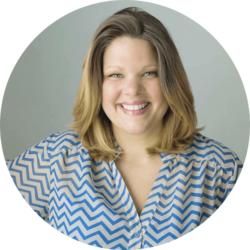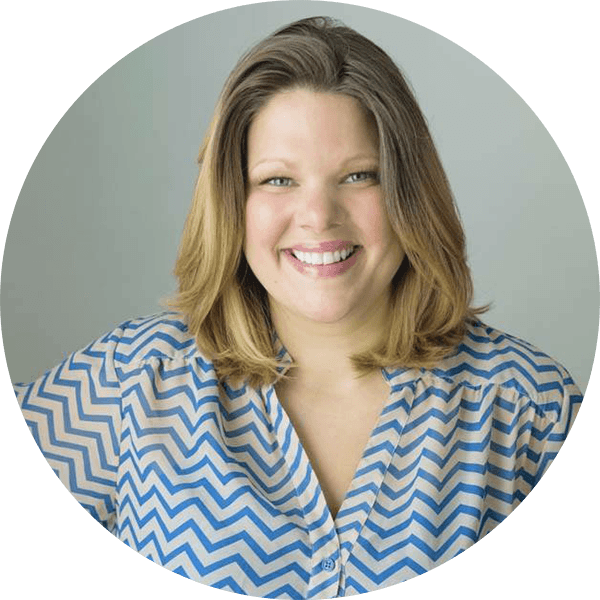 Rosemarie Groner | The Busy Budgeter
"EBA® changed my life. Even if you are living paycheck to paycheck, it's worth it."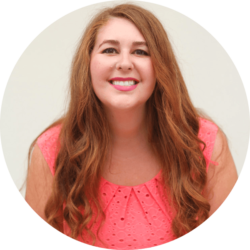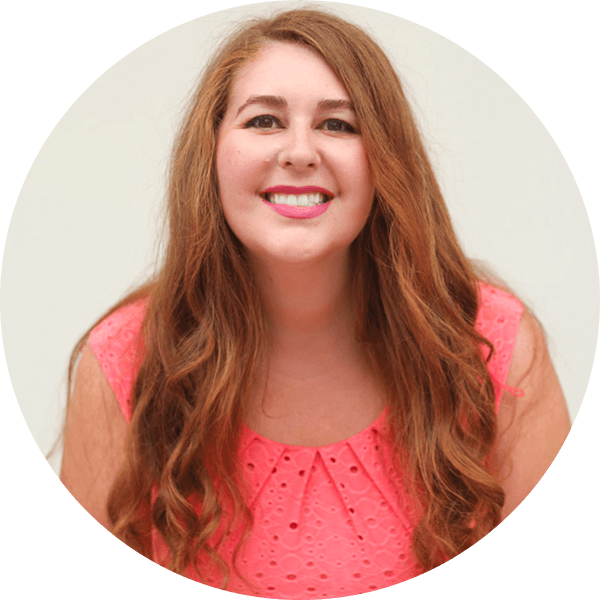 Tania Griffis | Run To Radiance
"Within 6 months of starting the class, my blog growth tripled."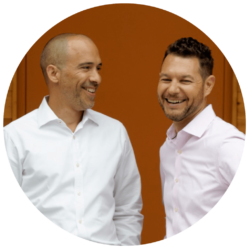 David & John | Debt Free Guys
"You'll be surprised at the results you'll make in just a couple of months."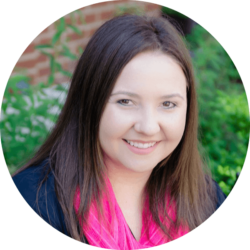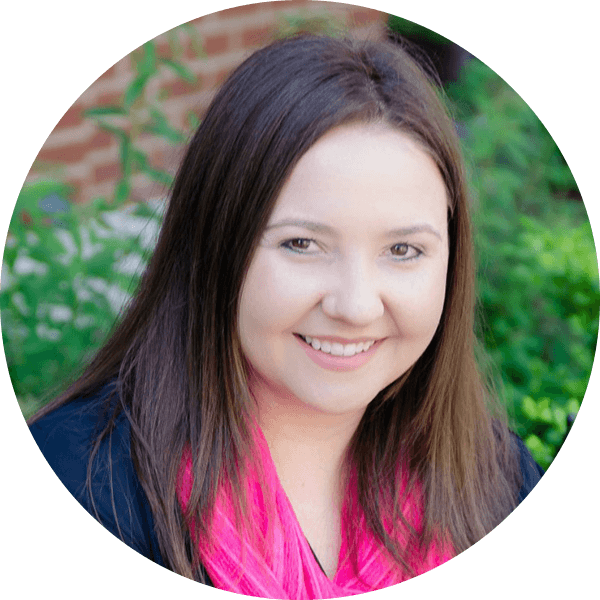 Kim Anderson | Thrifty Little Mom
"EBA® paved the way for me to build a platform, get a book deal, make a full time income and even allowed for my husband to quit his full time job!"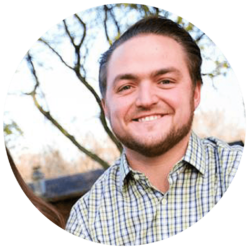 David Cahill | Financial Superhero
"Thanks to EBA®, I can spend my time doing the right things in the right order at the right time in order to continue moving my business forward."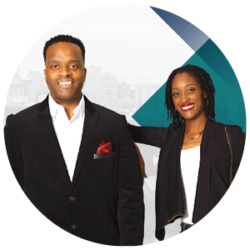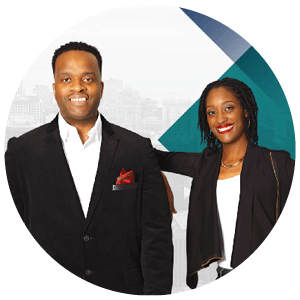 Talaat & Tai | His & Her Money
"We know without a shadow of a doubt we needed Elite Blog Academy to help us get there."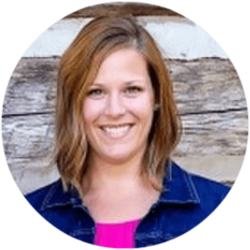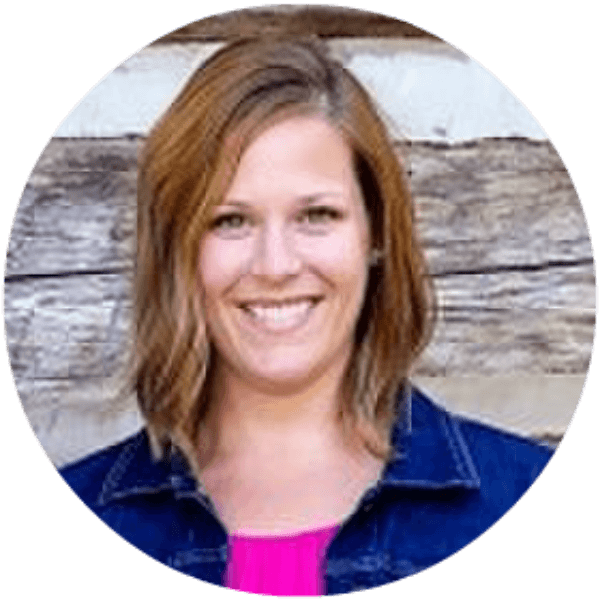 Tasha Agruso | Kaleidoscope Living
"EBA® is not magic, but magical things will happen when you do the work."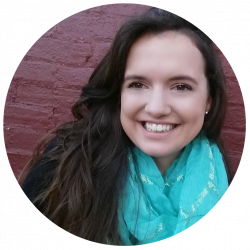 Caroline Vencil | CarolineVencil.com
"I signed up and immediately knew it was the best thing I've ever spent money on."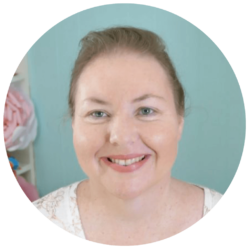 Jennifer Marx | JenniferMaker.com
"Elite Blog Academy® tuition was the BEST money I have ever spent."
Enrollment is currently closed.
Registration for our ACTIVATE Coaching Program opens to the public just a few times a year. For your best chance to secure a spot, we encourage you to join our waiting list now, as spots are limited. When you join the waitlist, we'll also send you our EBA Starter Guide so you can start preparing now.