How to Put Profit First -5 things I learned from Mike Michalowicz
Let's face it–starting and running a business can feel pretty intimidating, and sometimes even downright scary. And if we're being honest, most of that fear often comes down to all the unknowns about money. What happens if this business we're working so hard to build doesn't actually earn a profit?
In business, conventional wisdom says that you should pay all your expenses before paying yourself. Click to Tweet
After all, income minus expenses equals profit, right?
Not necessarily.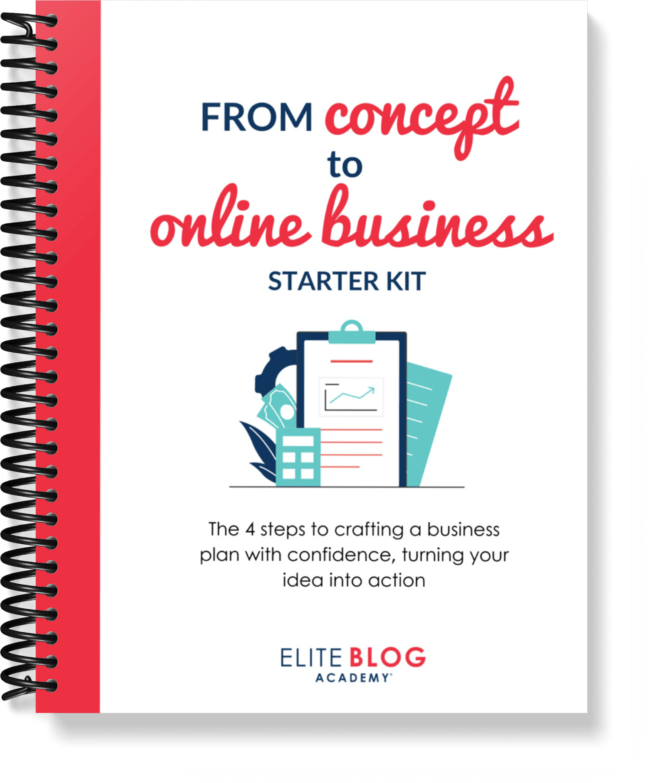 Confused about where to start?
Our brand new From Concept to Online Business Starter Kit will show you exactly what steps to take to get your online business up and running—as well as earning real money—as fast as possible.
What if I told you that the trick is to pay yourself first instead of last?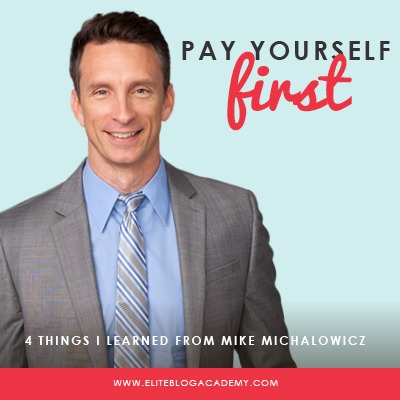 If this doesn't make sense, you'll love Episode 20 of the Do It Scared™ Podcast. My guest, Mike Michalowicz is the bestselling author of Profit First. He explains how simply putting profit first is a behavioral change that will absolutely save your business.
A serial entrepreneur since college. Mike had a HUGE ego. He built businesses just to sell them and he sold them for large profits to afford his lifestyle. Unfortunately, his ego cost him a LOT. The reality is, Mike ran out of money. He lost his house, cars, most of his possessions, but luckily not his family.
Ultimately, it was this financial ruin that gave him the clarity he needed. He decided to fix himself first, lose his ego, and then help other people who struggle with money and profit just like him.
In this episode, Mike talks about the simple thing you can do to put profit first and why he no longer has time for an ego. His story will absolutely change the way you think about finance in your business!
Get the synopsis below or listen to the whole podcast on iTunes or on Google Play. (Or just search for "Do It Scared" on your favorite iPod app!) Never miss a new episode by subscribing on iTunes. You can also find the full show notes at https://doitscared.com/episode20/.