How Much Money Do Bloggers Make? A Roundup of EBA Student Income Reports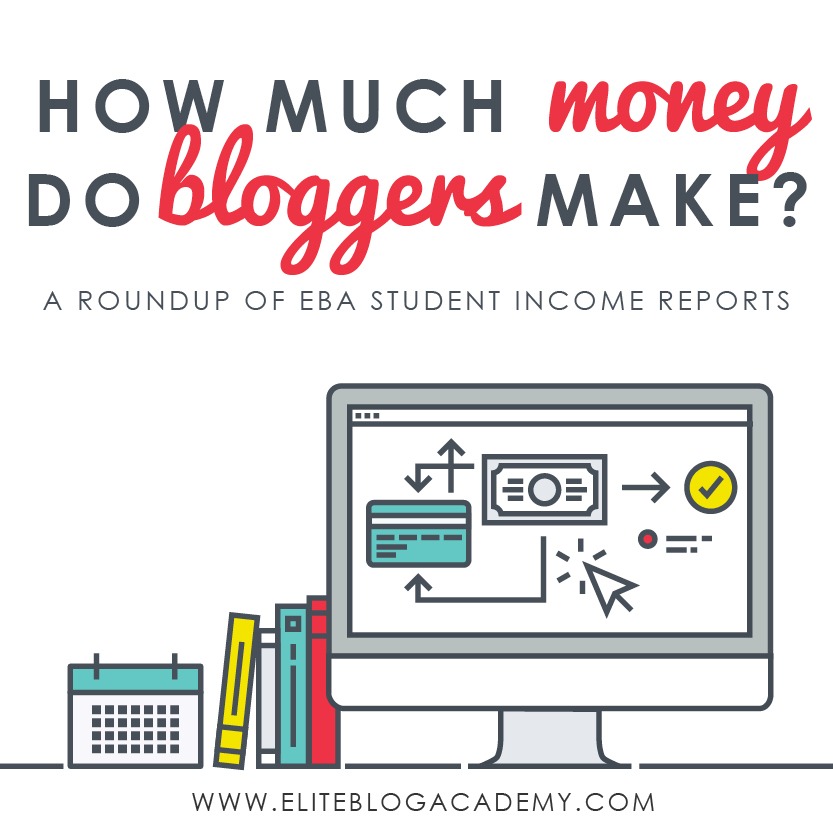 Curious about how much money bloggers actually make? The truth is, there is more than one way to earn income online, and the sky's the limit! In this post, Elite Blog Academy students and alumni share their income reports and some tips on how you can make money with your blog, too!
Here at EBA, one of the things we love most about blogging is that there is not just ONE way to earn a living online. And there is no better way to understand that truth firsthand, then by looking at the income reports of bloggers who choose to share that information.
We know that these income reports can be incredibly motivating and encouraging, as well as a fantastic source of instruction. Because while we all love to see the potential for income, what I really am fascinated by is the "how."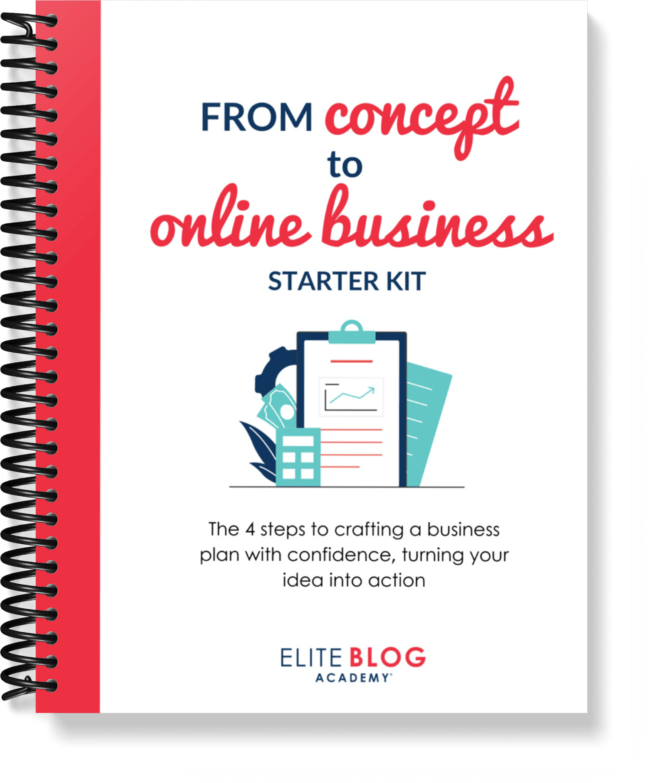 Confused about where to start?
Our brand new From Concept to Online Business Starter Kit will show you exactly what steps to take to get your online business up and running—as well as earning real money—as fast as possible.
In the "real world," we know that everyone can't be good at EVERYTHING, and that is completely okay. The same rings true in the blogging world. I find it incredibly inspiring to see bloggers being successful in a variety of ways. After all, I know that this isn't a "one size fits all" industry.
And that is EXACTLY why we wanted to share these blogging income reports with you from Elite Blog Academy® students and alumni so you can see how each of them are earning income from their blogs.
Professional Level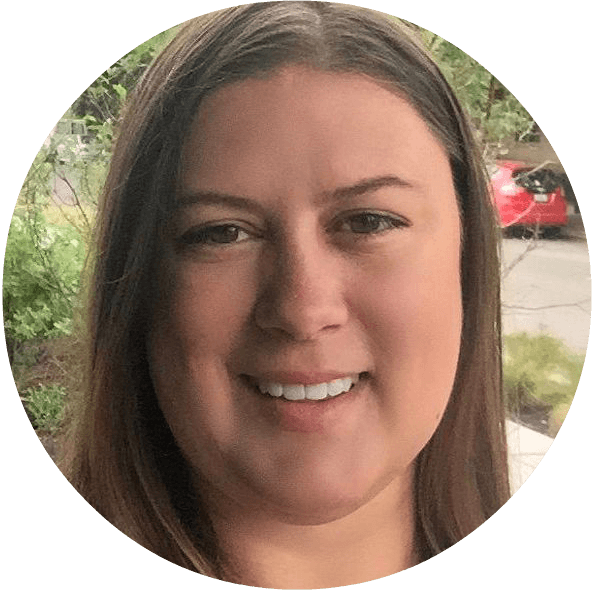 Kristin Larsen
Kristin joined Elite Blog Academy in 2015 and blogs over at Believe in a Budget. In Quarter 1 of this year her blog made over $96,000, which is more than a 150% increase from last year. In her income report, she details what she is doing in her business to increase her income each quarter. You can find her www.believeinabudget.com. To view her latest income report, click here.
Michelle Schroeder
Michelle is a blogger at Making Sense of Cents and has been a part of the Elite Blog Academy community since 2014. Her main goal in sharing her monthly income reports and to show others that it really is possible to show others the many ways you can make money online and that it can truly change your life. You can find her at www.makingsenseofcents.com. You can find her latest income report here.
Monica Froese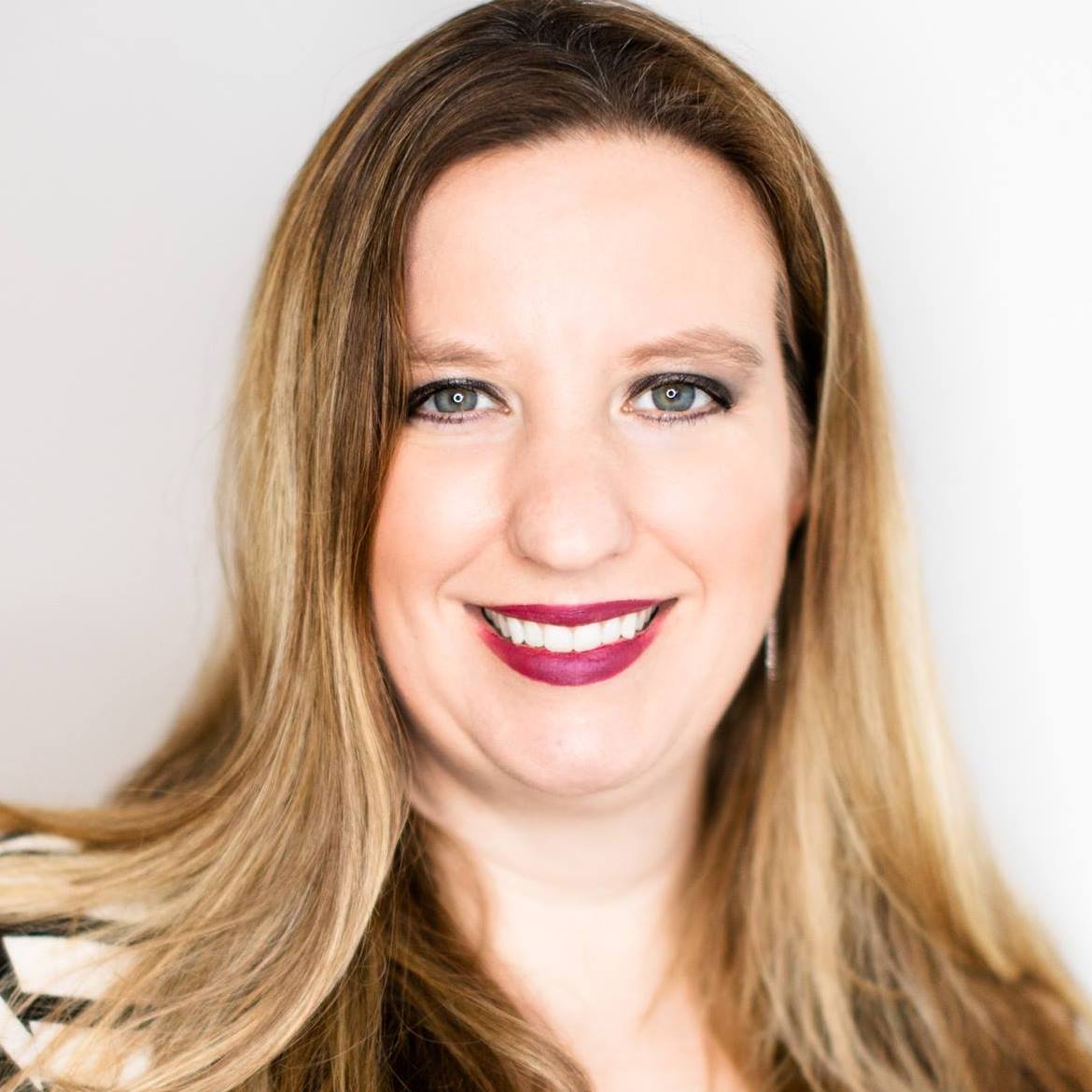 Monica joined Elite Blog Academy in 2015 and runs a business called Redefining Mom. She was able to leave her corporate job in 2016 and start working full-time for herself and has made it her mission to teach other moms to do the same. Click here to see the latest!
Intermediate Level
David Cahill
David blogs over at Financial Superhero and joined EBA in 2017. In just under a year, he discusses in detail how he is making over $1,000 a month from his blog and what is and is not working for his business. You can see his latest income report here.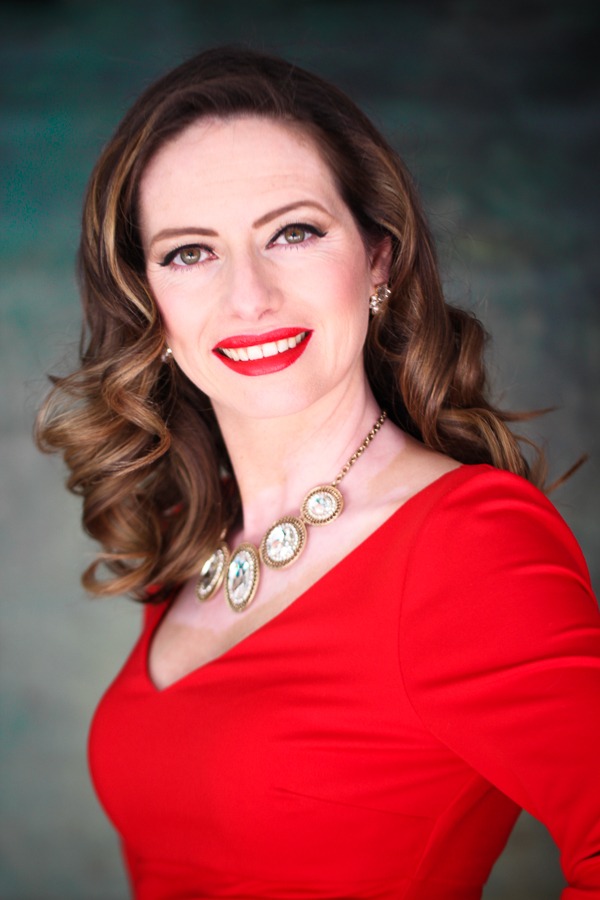 Ester Perez
Ester Perez is Holistic Health Coach and Gluten Free Blogger at Nurture My Gut. The health of her children and her own auto-immune disease have transformed tremendously by applying a holistic approach! She is obsessed with teaching people how to make delicious and mouth-watering gluten-free/Paleo friendly foods that nurture your gut! Her recipes are family friendly and made without gluten, dairy and refined sugars. See her latest income report here.
Chelsea
Chelsea is a blogger at Mama Fish Saves and also joined EBA in 2017. Her income report breaks down how her business is earning her income, between both blogging and freelancing. She also reveals her expenses and resources that are important to her blog's successes! You can check out her latest income report here!
Beginner Level
Stephanie Donahue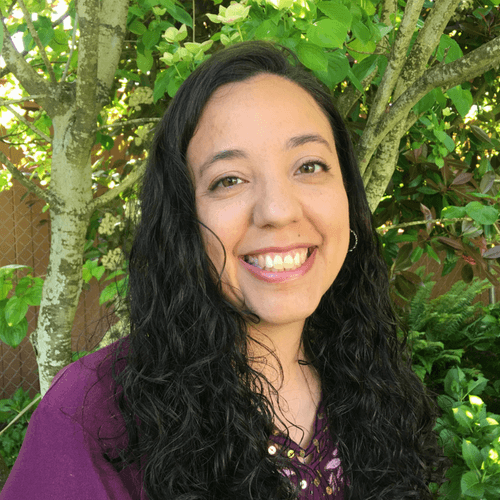 Stephanie has been a part of the EBA community since 2017. At Aroma Mama, Stephanie shares her passion for natural health and wellness. Her mission is to walk with her readers on their journey toward a healthier lifestyle. When Stephanie isn't blogging, she's enjoying her family in the beautiful Pacific Northwest. Her latest income report shares how she used affiliate marketing specifically to increase her income in 2018.
Cassie Scroggins
Cassie joined Elite Blog Academy in 2016 and blogs over at Life On Waller. She wants her readers to know that it is possible to make an income blogging, but gently remind them that income does not come over night. She graciously shares with her readers what is and is not working for her blog and what is earning her money on her blog each month. You can review her latest income report here.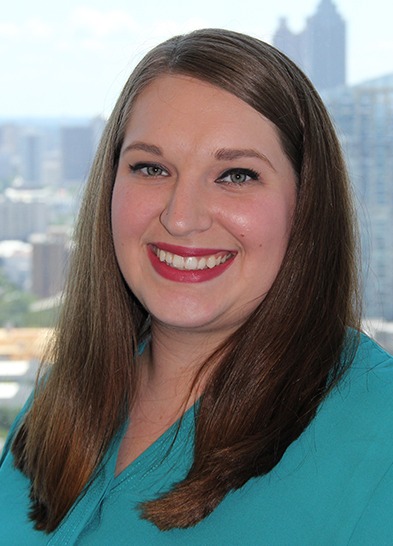 Cara Davis
Cara launched her blog, The Financially Free Life, in early March 2018. Personal finance is her passion. She has helped her friends learn how to save money and make money online for years and has finally decided to blog about it to help more people. When she isn't working on her blog, she is hard at work at her 9-5 in human resources. Check out Cara's most recent income report here.
Curious about how much money bloggers actually make? The answers might surprise you!
For busy bloggers looking to save time, look into this amazing resource providing the best mobile apps to help you keep blogging even on the go!
Do you love our Income Reports? If so, check out our October Income Report as well as our June Income Report. Want to learn more about making money for your blog? Don't miss these 7 Surefire Ways to Boost Your Blog Income Overnight! Will YOU be our next Success Story?
If you publish monthly or quarterly income reports and want to be featured on the EBA blog, let us know by filling out our form here!