Missed attending ACTIVATE live? Don't worry! We are bringing ACTIVATE straight to you.
For a limited time, you can pre-order videos of the main session for $197 or the main session with the pre-conference workshop for $297. That's $200 off our regular pricing!
BLUEPRINT TO SUCCESS
---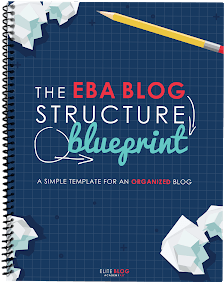 A clear blog structure is critical to a blogger's success. Organize your blog so that your readers can always find exactly what they're looking for & become raving fans! It's a game changer, and right now it's absolutely free.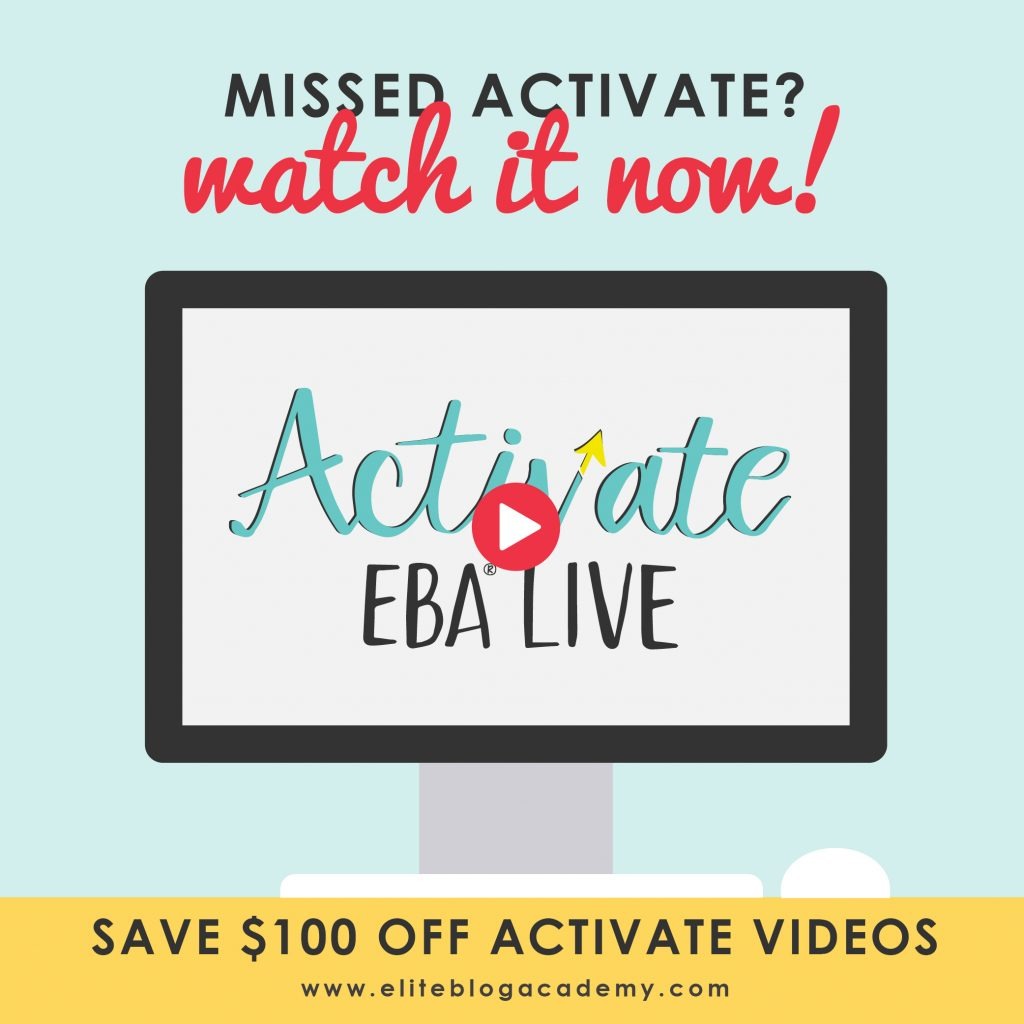 ACTIVATE 2018 was a life-changing experience for all who attended, one where attendees walked away from our 2-day event with an action plan for success; one that they could begin applying immediately to their blogs. Not only was ACTIVATE a fully immersive experience, it also brought more clarity, purpose, and direction to the attendees' blogging journeys than they ever thought possible.
This is your chance to get the same sense of clarity, purpose, and direction! From refining your message and creating content that resonates, to growing your audience, monetizing your platform, and building your business, you'll know exactly what steps you need to take next and how to do it!
ACTIVATE was designed to be a one-of-a-kind event – not only rich with information but also with plenty of room for implementation. Because, as bloggers and online business owners, we don't always need more information … we need more direction and action. That's exactly what our attendees received, and that is EXACTLY what you can receive too.
By pre-ordering, you'll get access to all main conference sessions (plus slide decks) and a downloadable version of the ACTIVATE Workbook so that you can get all the same benefit, from the comfort of your own home.
If you are still getting your feet wet or are an experienced blogger, the ACTIVATE videos are an incredible, once-in-a-lifetime opportunity to get you that much closer to achieving your biggest goals!
Get all the details HERE.