It's a little hard to believe, but the holiday season is right around the corner and will be here faster than you can say Trick-or-Treat! So the big question is this—are you ready?
If you are anything like me, this is about the time of year, before all the craziness has started, where you swear to yourself that THIS year will be different. THIS will be the Christmas you're finally organized, the Thanksgiving where you don't have to make fourteen trips to the grocery store, including one right before the store is closing on Wednesday night. THIS will be the year you stop running around like a crazy person and instead enjoy cozy nights at home in front of the tree. THIS will be the year of less stress and more joy.
And then November happens and things start to get hectic, and before you know it December is here and the real chaos begins, and by the time January begins,both you and your budget are overspent.
Sound familiar?
Believe me, I get it!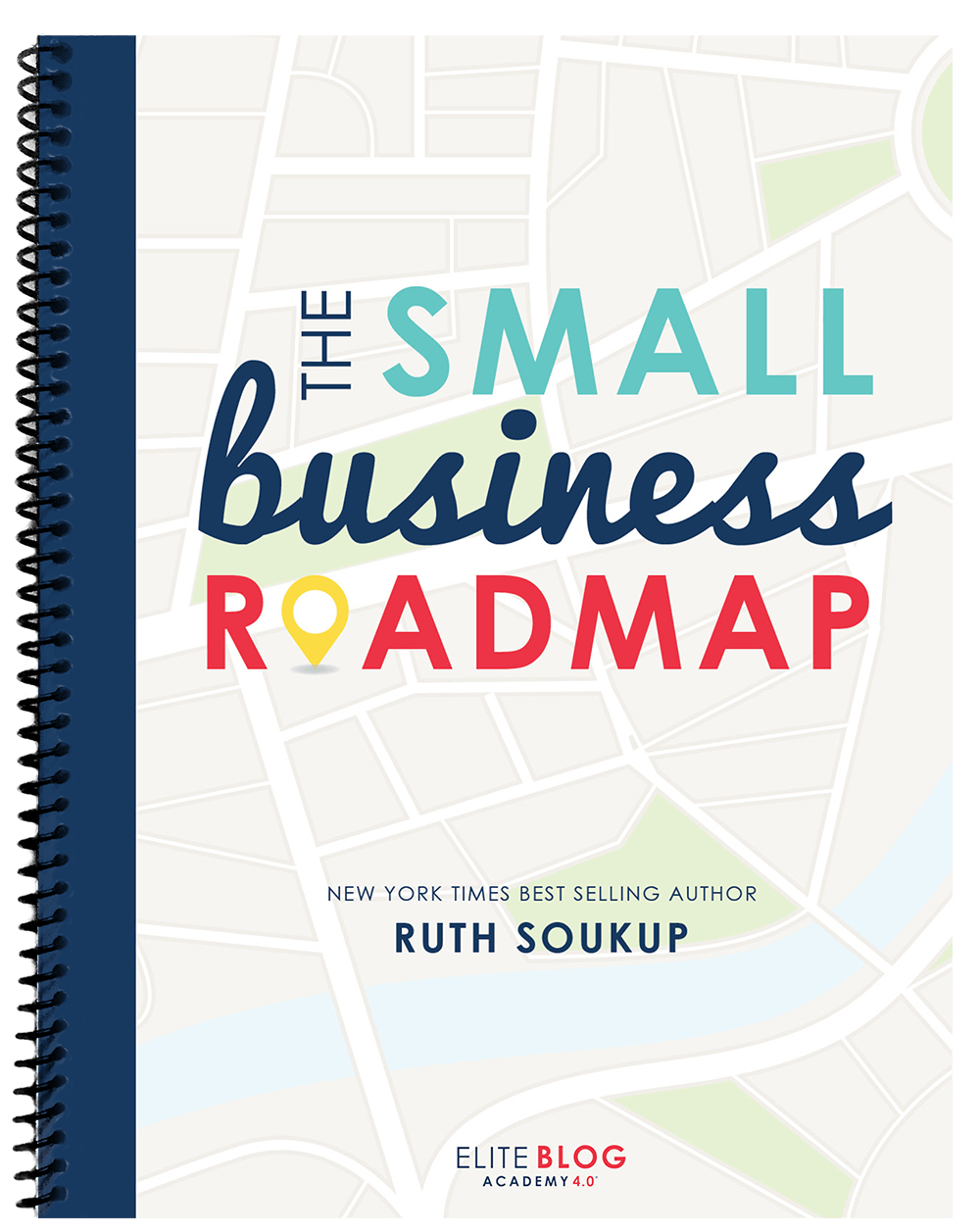 SMALL BUSINESS ROADMAP
---
Thinking about starting your own online business? Our Small Business Roadmap will show you exactly what steps you'll need to take to get started, along with typical startup costs. Best of all, it's completely free! Simply click to download.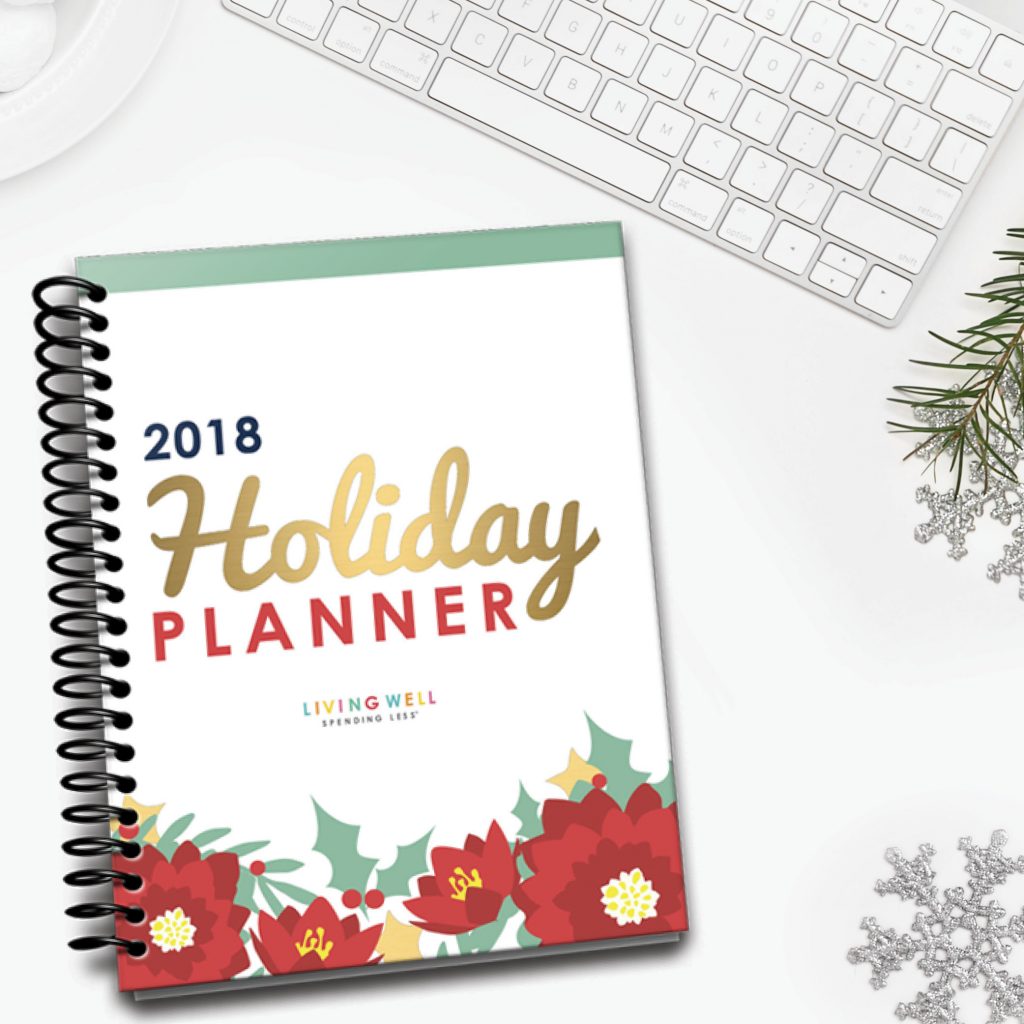 In fact, I used to feel exactly the same way! Until finally one day in 2011, I'd had enough. I decided something had to give and so, to help myself get control of the situation, I created my first-ever Living Well Spending Less Holiday Planner™ and shared it with the LWSL Community. It was such an instant hit that we have been creating one every year since!
We usually start giving it away November 1st, but we always get a TON of requests to make it available even earlier, so this year we pushed ourselves to get it done a little earlier, so that you could get it in your hands even sooner. After all, early planning is a key ingredient to having less stress for the holidays! With that said, we are happy to announce that the 2018 LWSL Holiday Planner is now available and ready to download!
Our free Living Well Spending Less Holiday Planner™is intended to help you (and myself) create more joy and less stress around the holidays. It will help you prioritize your time, set a budget, plan your meals, create a gift list, and make the most of your holiday season. Each year we also take your feedback & suggestions, which means it just keeps getting better.
In fact, this year' s version includes shopping plans for Black Friday and Cyber Monday, multiple grocery lists for your different occasions, and even a party planning worksheet.
In other words, it is a total lifesaver–one that might just make all the difference for your sanity this year!
And the best part?
It's completely FREE-just our way of saying thanks for being part of the Living Well Spending Less® community! Simply click the button below to have our 2017 Holiday Planner sent straight to your inbox.